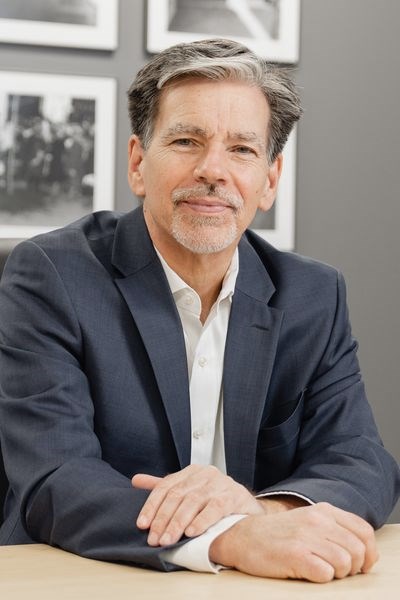 John E. Wilson
Executive Vice President & Chief Finance Officer
Mr. Wilson has over 30 years of experience in the public housing field. He began his service at the Los Angeles Housing Authority and transitioned over to the Boston Housing Authority (in his hometown). He spent 25 years in consulting to PHA's across the nation, including several years for HABC. As a consultant, he supported many of the largest PHAs in the nation in the areas of financial management, strategic management, operational analysis and management, among many other areas. He has been a lead participant in some of the nation's most important public housing turnarounds, including in Kansas City, Detroit, and the District of Columbia.

Mr. Wilson joined HABC in June of 2019 as the Executive Vice President & Chief Finance Officer (CFO). In that capacity he has oversight responsibility for the Accounting, Budgeting, Procurement and Printing departments at HABC. As such, he is responsible for planning, directing, and controlling the financial plans, policies, and related processes of the Authority, as well as all financial management and analysis. As CFO, he is responsible for annual operating and capital budgets of approximately $400 million.

Mr. Wilson graduated from Babson College with a degree in Economics and Statistics, and received a Master's degree in Urban Planning from the University of California, Los Angeles (UCLA). He is an avid tennis and chess player.