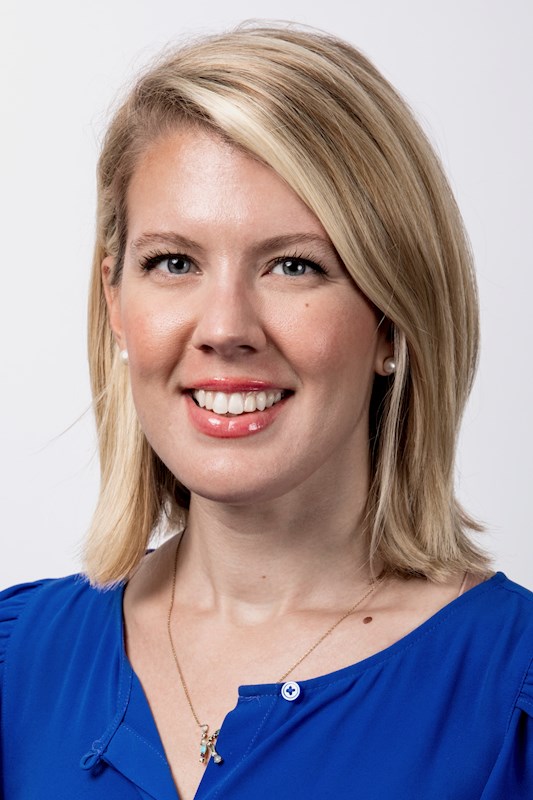 Kristin Montgomery
Senior Advisor, Special Projects
Kristin Montgomery joined the Housing Authority of Baltimore City (HABC) in August 2017 as the Senior Advisor to the Executive Director. In this capacity, Kristin leads major strategic initiatives in the Public Housing and Housing Choice Voucher programs that leverage technology to improve efficiency and customer service.
Ms. Montgomery brings to HABC extensive experience in both federal and city government. Before joining HABC, she was a Program Manager at the New York City Housing Authority (NYCHA) managing business process improvement projects for Public Housing. At NYCHA, Kristin played a critical role in designing and implementing changes to high volume processes like interim recertification and administrative termination. These changes focused on streamlining service to NYCHA's 400,000 residents by increasing automation, improving transparency, and reducing processing and cycle time. Prior to her time with NYCHA, Kristin served on Capitol Hill as a Legislative Correspondent and Scheduler.
Ms. Montgomery is a proud Terp, graduating from the University of Maryland at College Park with a double-degree in Government and Sociology. She also holds a Master's in Public Administration from the Wagner School of Public Service at NYU.