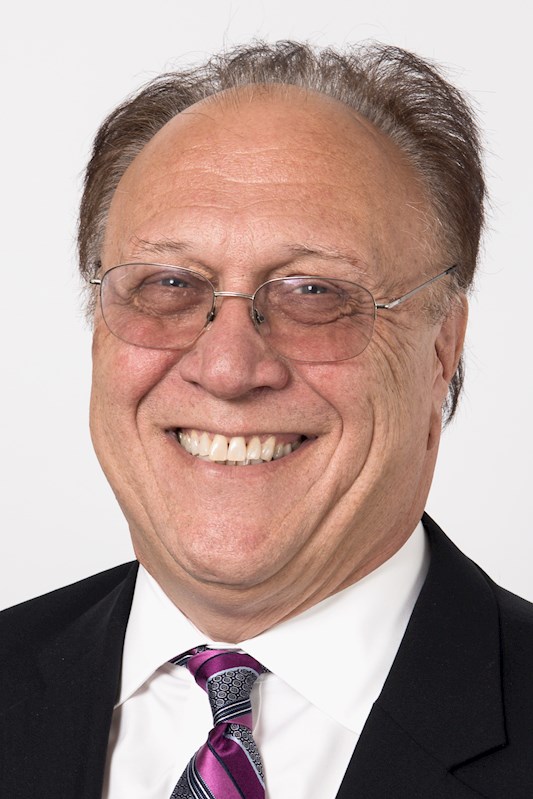 Nicholas Calace
Executive Vice President & Chief Operating Officer
Mr. Calace has been involved with affordable housing programs since 1978 when he began his 21 year career with the New York City Housing Authority. He worked in research and policy development for seven years, three years in the development of new housing totaling over 10,000 units of production. He spent the next eight years in the Executive Department as Chief Operations Officer overseeing nearly 12,000 staff members, and managing 180,000 units housing units for over 500,000 tenants before being appointed as the Chief Contracting Officer in 1998.
In 2000, Mr. Calace left to become Director of Operations for Kreisler Borg Florman, a developer/ construction manager business located in New York. In this capacity, he over saw nearly $500 Million of capital construction public works projects including work on three HOPE VI projects, and preconstruction and construction projects in three other housing authorities until 2005. Concurrently, Mr. Calace worked for the Housing Authority of Baltimore City from 2003 to 2005, assisting on the needs assessment and transition plan for ADA compliance and terms and conditions as outlined in the Bailey Consent Decree. Mr. Calace also worked as an independent housing consultant and has worked with an additional five housing authorities in areas ranging from compilation of Physical Needs Assessments to evaluating management and maintenance procedures.
In 2005, Mr. Calace accepted the position of Executive Director of the Housing Authority of the City of Bridgeport, Connecticut and held this position until 2013. During his tenure, he removed the Housing Authority from the troubled agency list, completed the court ordered requirements of the Father Panik Consent Decree, Pequonneck Court Settlement and the Matyesfoszky Consent Decree, built 450 unit affordable units, and completed construction on a $22 Million energy performance contract.
In June, 2013 Mr. Calace joined the Housing Authority of Baltimore City as Associate Director for the Housing Choice Voucher Program which manages over 13,000 units of Section 8 housing. In January 2015 he was promoted to Special Deputy of Operations overseeing the Public housing program in addition to the Housing Choice Voucher Program. In February 2016, Mr. Calace was promoted to Chief Operating Officer which added Engineering and Resident Services to his Operations portfolio.