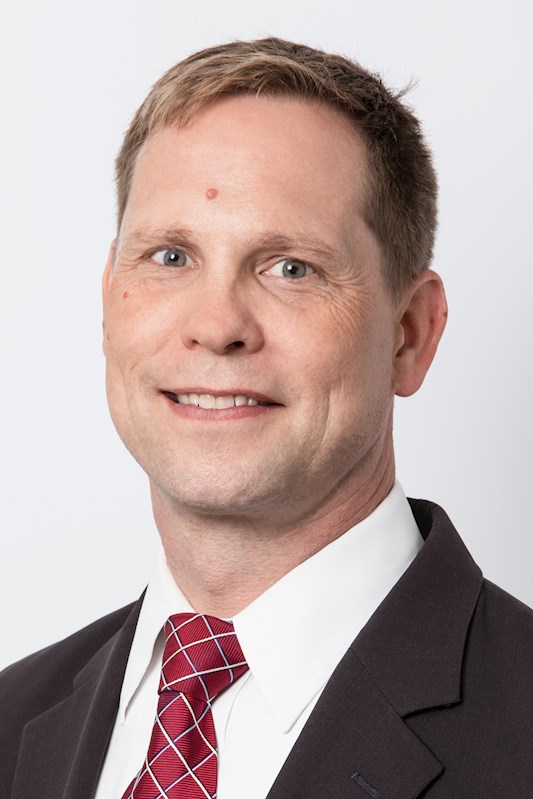 William Wells
Senior Vice President, Business Strategy
William Wells joined HABC in 2018 to lead the reorganization of HABC following its split from the Baltimore City Department of Housing and Community Development (formerly known as Baltimore Housing) and is responsible for strategic planning, external partnerships, local government relations, and ensuring that cross-functional initiatives and change are successful.
A life-long Baltimore City resident, Mr. Wells brings to HABC a passion for nonprofit work and a belief in the greatness of Baltimore and its residents. He currently serves on the nonprofit board of directors for the Middle Grades Partnership, which seeks to bring together middle schoolers from public and private schools to harness the power of education and community to transform students' lives.  He also serves on the University of Baltimore College of Public Affairs Dean's advisory board.
Mr. Wells adds to HABC's capacity through diverse experiences including over a decade of management consulting, organizational development, public opinion and sampling, and work with Medicaid recipients. In addition, Mr. Wells has taught at the undergraduate and graduate level in American government, public policy, policy analysis, statistics and finance for health systems, and research methods.
Mr. Wells graduated from Baltimore Polytechnic Institute, the University of Maryland, Baltimore County (UMBC), and he received his Master's in Public Administration from the University of Baltimore.