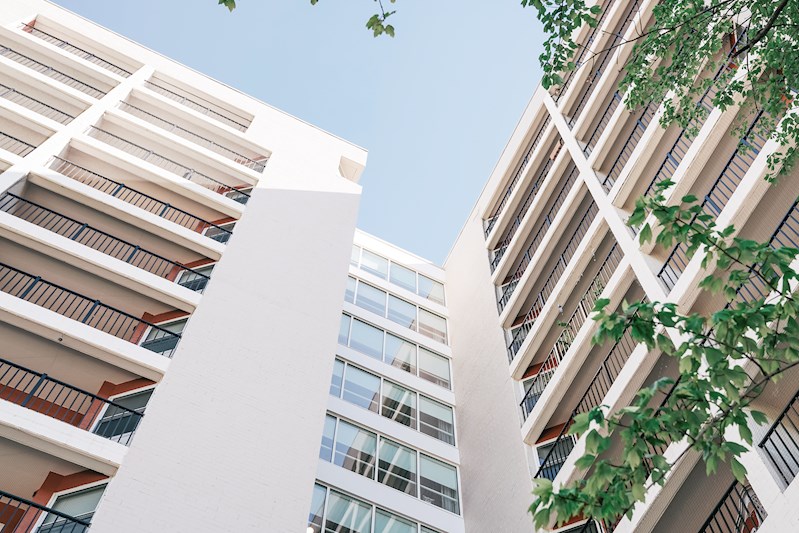 Map of Properties
If you would like to learn more about our properties in Public Housing, including their location, accessibility and available bedroom sizes, click the link below!
Click HERE to Access the Map
---
Public Housing Applicants Guide
HABC is working on creating a comprehensive information guide to assist with the application process. This guide will be available at the link below soon. 
---