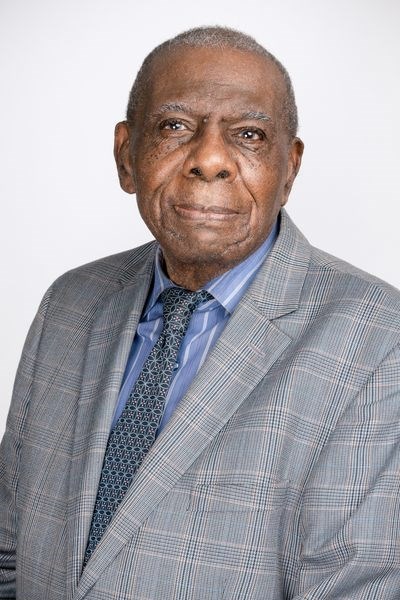 Joseph L. Smith
Joseph L. Smith, formerly Director of External Affairs at Verizon Communications, has been appointed Director of City Relations for the Johns Hopkins Institutions.
Smith will represent The Johns Hopkins University and Johns Hopkins Medicine in legislative and regulatory interactions with all levels of city government. "Joe brings a wealth of valuable experience and talent to Johns Hopkins," said Linda Robertson, the Johns Hopkins University Vice President for Government, Community, and Public Affairs.
"His appointment signifies the important relationship Johns Hopkins has with its neighbors and the city in general."
Before joining Johns Hopkins, Smith spent 30 years in managerial roles with Verizon and its predecessor companies. As Director of External Affairs, his last position with the company, he was responsible for the firm's government and community relations throughout Maryland.
Smith has been an active civic leader and community volunteer. He served on the Baltimore City School Board for 12 years, chairing it from 1988 to 1991. He has served in a number of other public and nonprofit boards, including the Baltimore City Planning Commission and governing or advisory boards of the Sojourner-Douglass College Foundation, the B&O Railroad Museum, Associated Black Charities, and the Baltimore Urban League.
He began his career as a community organizer/planner in the Baltimore City Department of Housing and Urban Renewal. During the late 1960s, he was a special assistant to Mayor D'Alesandro III. Smith is a 1959 graduate of Morehouse College and also earned a master's degree in community organization and social work from Atlanta University in 1961.