Stream HABC TV live, 
right here now!
A COVID MESSAGE WITH SUGAR HILL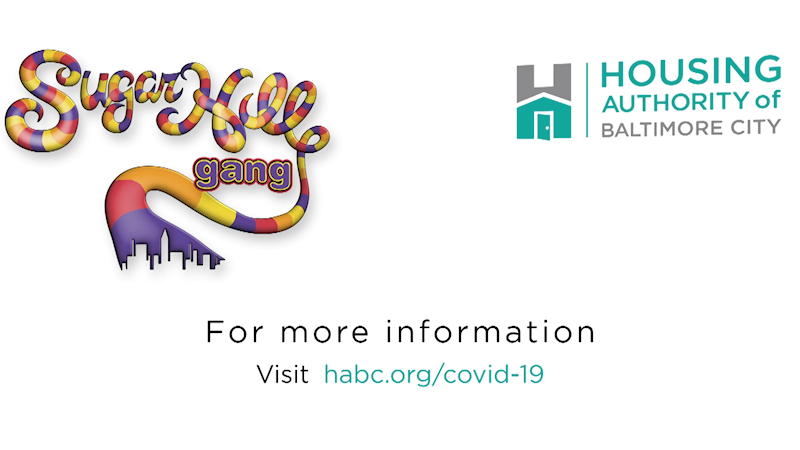 EVERYBODY IS AT RISK: Check out our COVID-19 prevention and awareness campaign with the Sugar Hill Gang.
4C'S SPOTLIGHT: GILMOR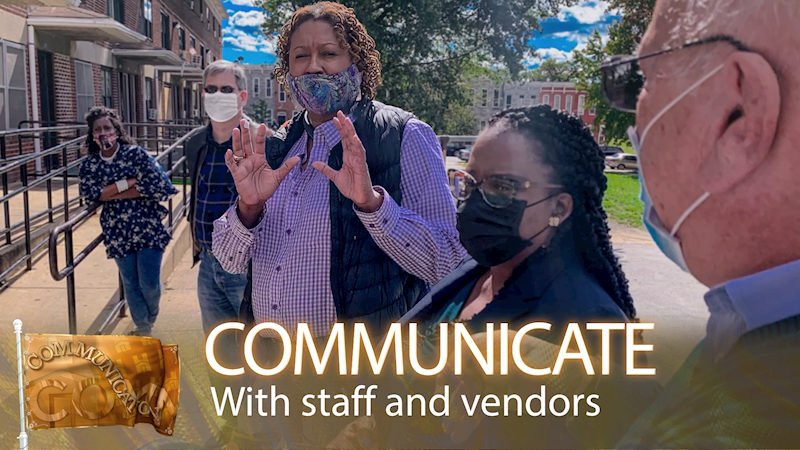 GILMOR HOMES FACT: This HABC community was designed in 1940 by renowned Baltimore architect Clyde N. Friz.
Welcome to HABCTV
What is HABCTV?

It's all about you and HABC. It's a versatile closed-circuit digital signage platform that exclusively features custom media content geared toward our audiences.

Where can I see HABCTV?

HABCTV plays 24 hours and day, 7 days a week on televisions located throughout the Main Office in the E Fayette Steet Benton Building and at many of the properties managed by HABC in their management offices and other public areas. 

And now for the first time, anyone can check out HABCTV's live stream at habc.org/habctv.