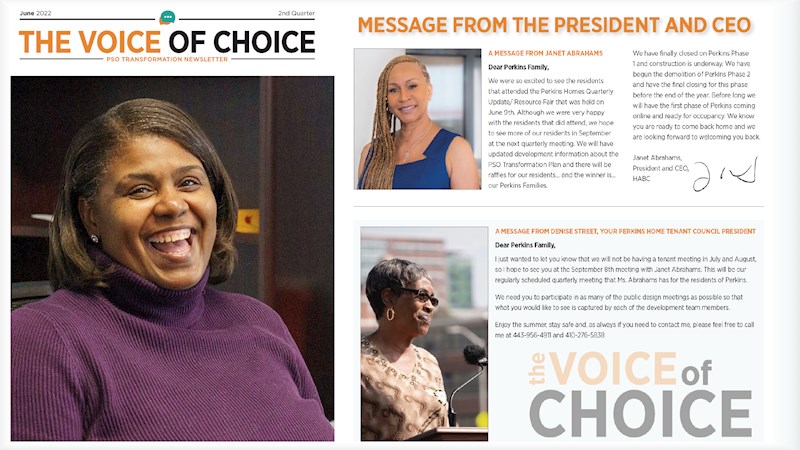 Voice of Choice Newsletter
2nd Quarter 2022
Dear Perkins Family and Friends,


Now that summer is here, thought we would share some "hot" news! Residents with a Section 8 voucher can explore homeownership….There are a few requirements of the homeownership program that HABC administers.

READ NOW!
---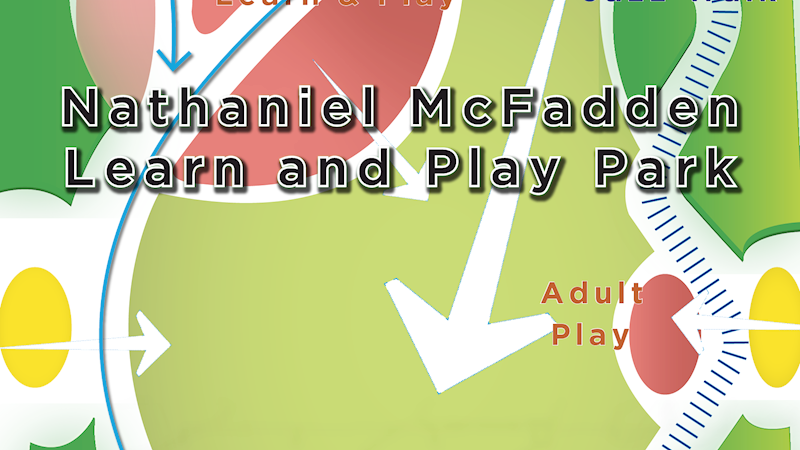 HABC Receives $1M for Play Park
The Housing Authority of Baltimore City's (HABC) Perkins Somerset Oldtown (PSO) transformation has received $1 million in additional state bond funding towards completing The Nathaniel McFadden Learn and Play Park (formerly North Central Park).

Click the button to learn more!
Get the Scoop!
---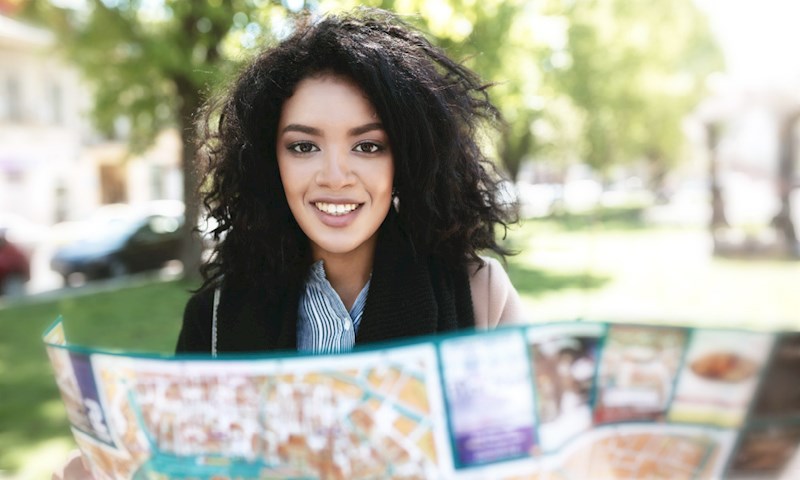 ---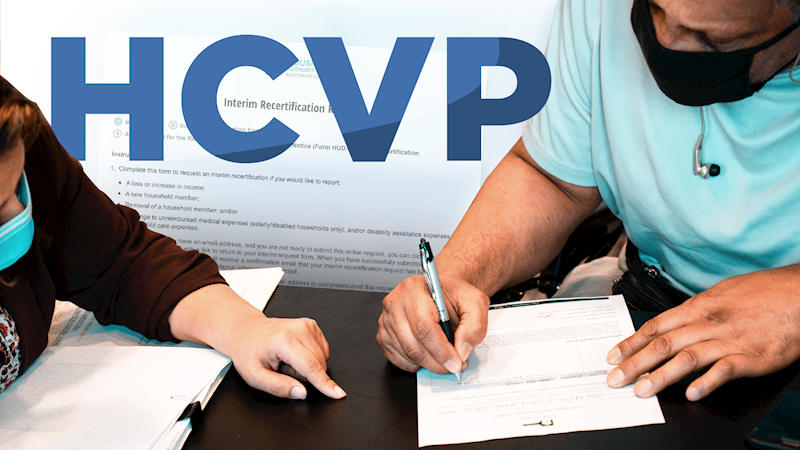 REPORTING CHANGES
Please click the "Get Started" button below to report changes to your household in any of the following categories:
Income

Household composition (adding or removing members)
Get Started!
---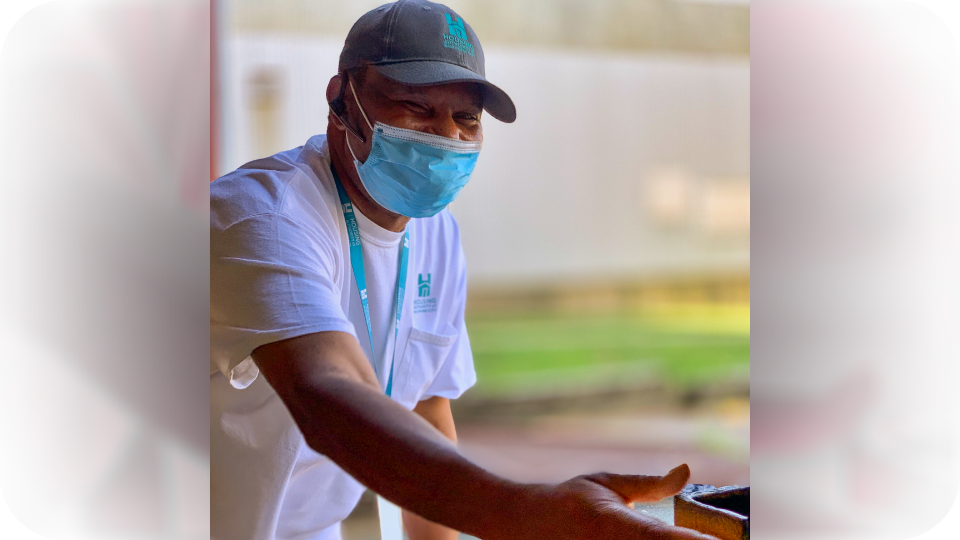 LOOKING FOR HABC OPPORTUNITIES?
GOT A GREAT ATTITUDE?

GOT THE SKILLS TO MATCH?
View current openings here.
---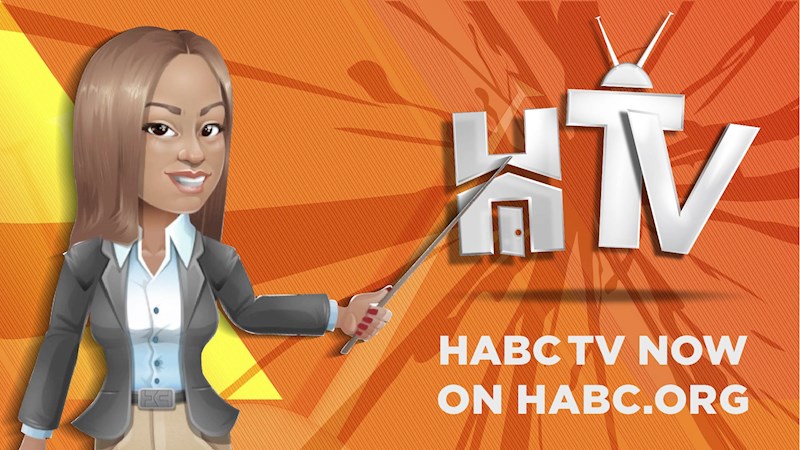 HABC TV Now Streaming!
Get the full HABC experience!
Get the low-down on the latest events, news, and information that impact YOU!
Check It Out!
---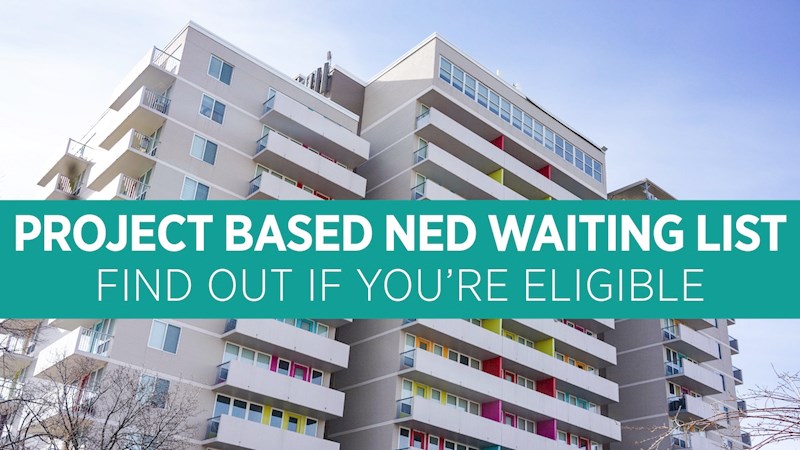 PROJECT BASED NED WAITING LIST
Beginning next Wednesday, December 8th, HABC will begin accepting applications from non-elderly persons with disabilities who would qualify for and are interested in leasing one-bedroom dwelling units.
FIND OUT MORE!
---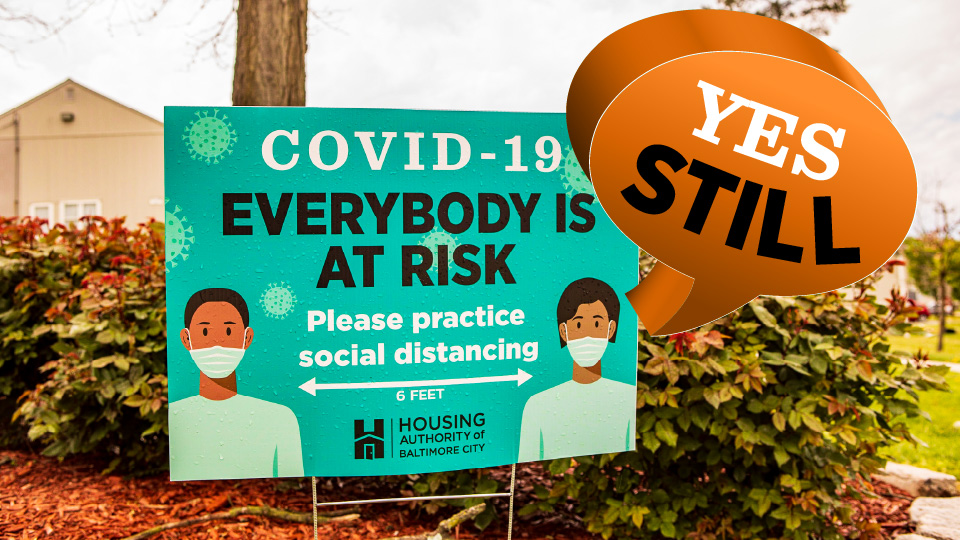 HABC COVID-19 UPDATES
As often as possible, HABC will continue to provide informative information to those we serve.  Click below to access helpful information.
Click Here
---
---
These stats represent an approximate snapshot as of July 2022.
Download and Print the Current
Double-Sided At A Glance
HABC is committed to affirmatively further fair housing by promoting non-discrimination, fair and equal housing opportunities and fair housing choice and to fostering inclusive communities. HABC implements its programs in a manner that is consistent with the fair housing laws, including but not limited to the Fair Housing Act and the Maryland and Baltimore City laws, which prohibit discrimination in housing or services directly or indirectly on the basis of race, color, religion, sex, national origin, age, familial status, disability, marital status, sexual orientation, gender identity, age and ancestry.