HABC PROVIDED $175 MILLION TO HELP FIGHT HOMELESSNESS
In supporting Baltimore City's efforts to fight homelessness, the Housing Authority of Baltimore City (HABC) announced it has provided more than $175 million of assistance over the last five years to programs designed to help the homeless.

Read the press release now!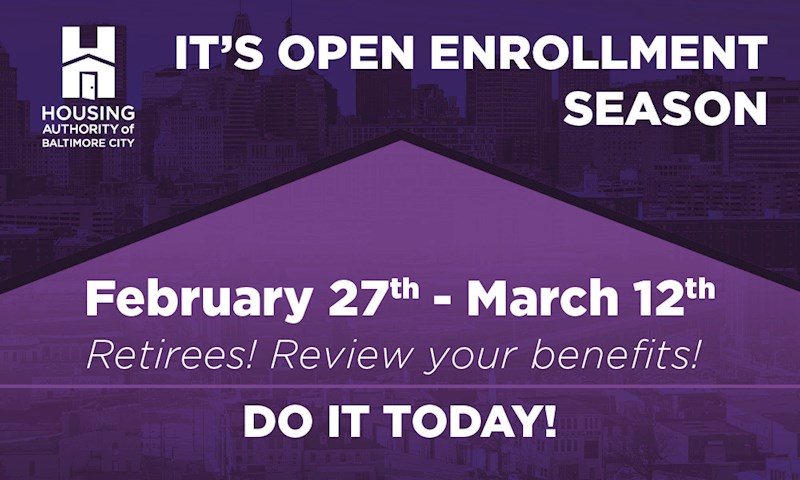 RETIREE OPEN ENROLLMENT 2023
Listen up, retirees! Open Enrollment for the 2023 plan year is February 27 – March 12, 2023!
Don't miss out on your benefits!
Review Your Benefits Here!
---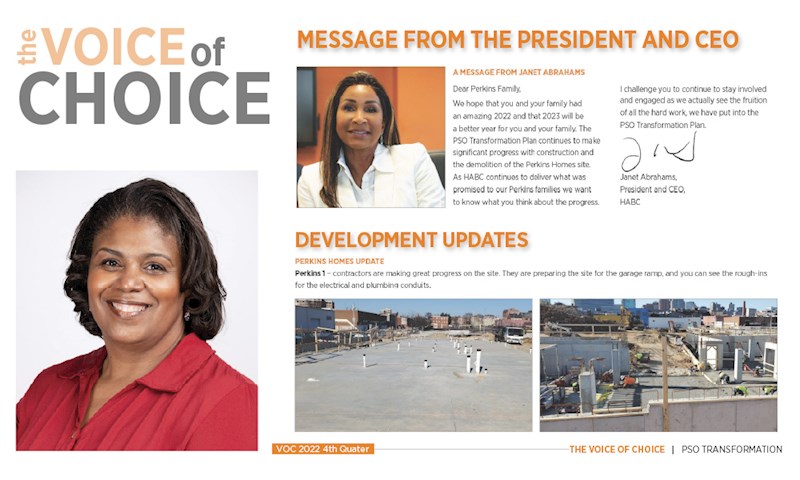 Voice of Choice 4th Quarter 2022 Newsletter
Dear Friends,
Happy New Year to you and yours. A lot has happened since our last newsletter. There are three phases of PSO that are under construction, two of which will be completed in Summer of 2023. We have closed on another phase (Perkins 2) and we will be closing on more phases in 2023.
Learn More!
---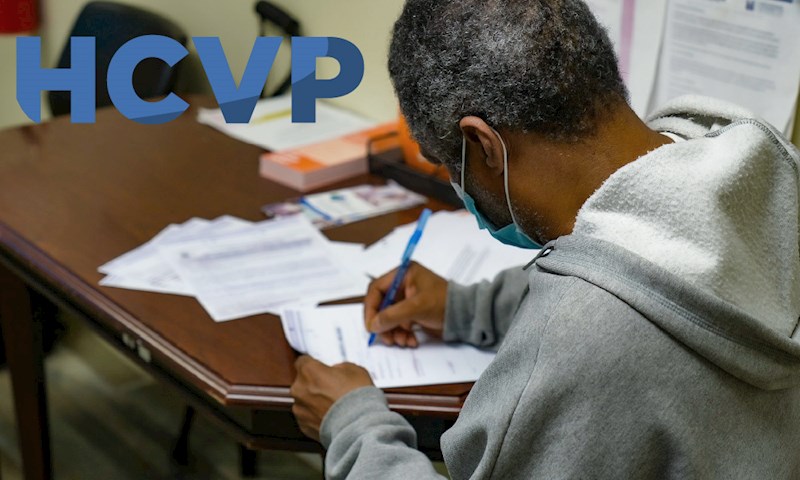 HCVP Residents Find New Homes
The Housing Authority of Baltimore City (HABC) announced today there were 1,691 new admissions for residents who found homes this year through the Housing Choice Voucher Program (HCVP), marking a 30 percent increase compared to 2021.
Learn More!
---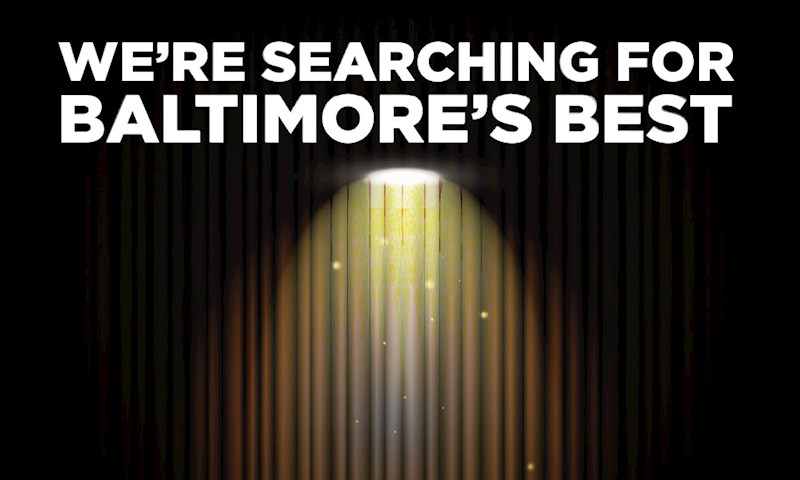 LOOKING FOR HABC OPPORTUNITIES?
GOT A GREAT ATTITUDE?

GOT THE SKILLS TO MATCH?
View current openings here.
---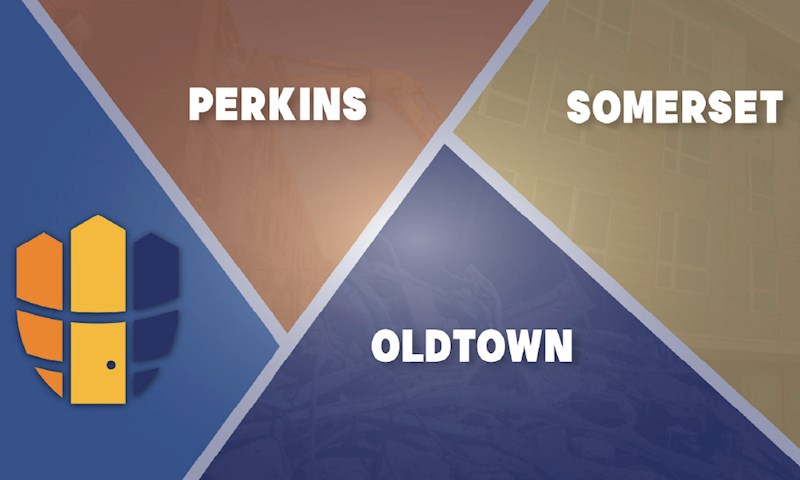 PSO Transformation Plan in 2023
---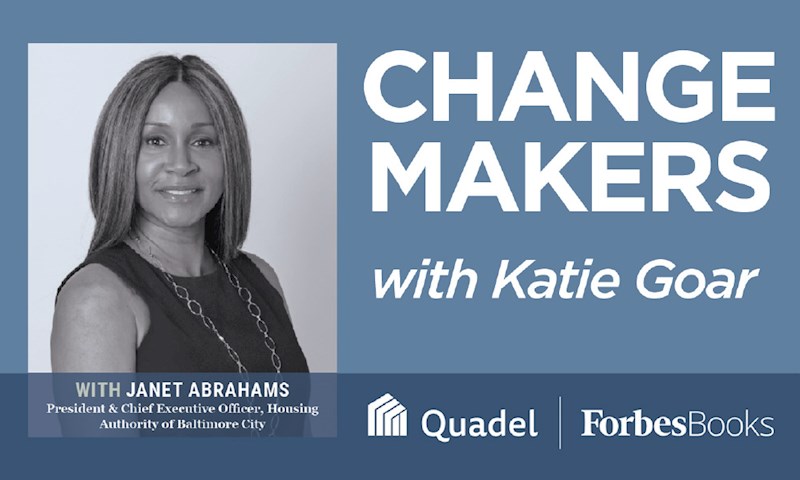 Janet Abrahams | HABC ChangeMakers
Katie Goar welcomes our very own ChangeMaker, Janet Abrahams on this two-part ForbesBooksAudio Podcast to speak about finding the right solutions for the affordable housing community.

Listen and share today!
---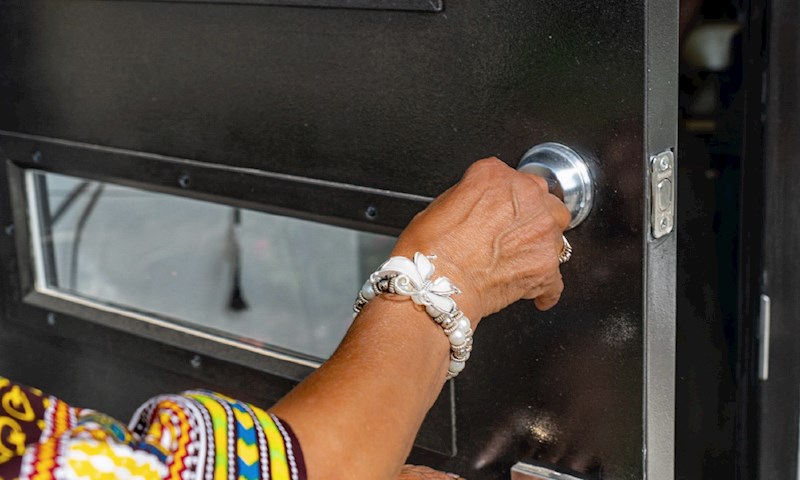 Landlord Leasing Incentives
The Housing Authority of Baltimore City (HABC) has established Landlord Leasing Incentives to provide increased housing options and opportunities for voucher holders while incentivizing owners to participate in the Housing Choice Voucher (HCV) program.
Click below to learn more!
Click Here!
---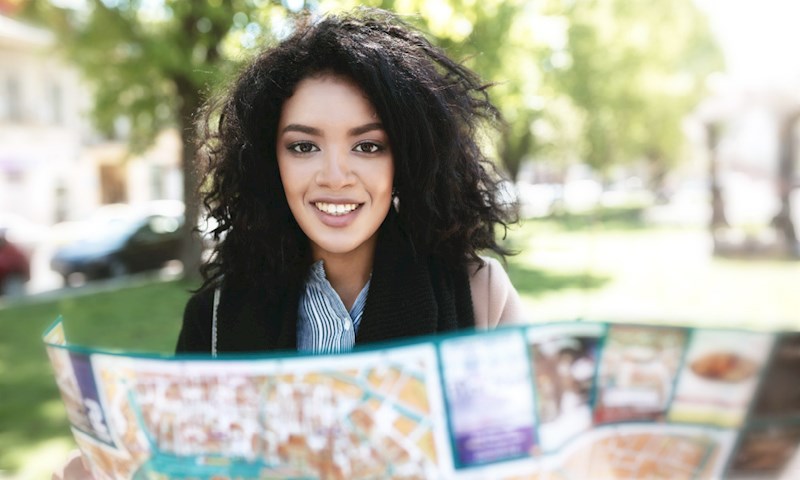 ---
---
These stats represent an approximate snapshot as of February 2023.
Download and Print the Current
Double-Sided At A Glance
What's Coming Up
There are no events scheduled at this time.
HABC is committed to affirmatively further fair housing by promoting non-discrimination, fair and equal housing opportunities and fair housing choice and to fostering inclusive communities. HABC implements its programs in a manner that is consistent with the fair housing laws, including but not limited to the Fair Housing Act and the Maryland and Baltimore City laws, which prohibit discrimination in housing or services directly or indirectly on the basis of race, color, religion, sex, national origin, age, familial status, disability, marital status, sexual orientation, gender identity, age and ancestry.