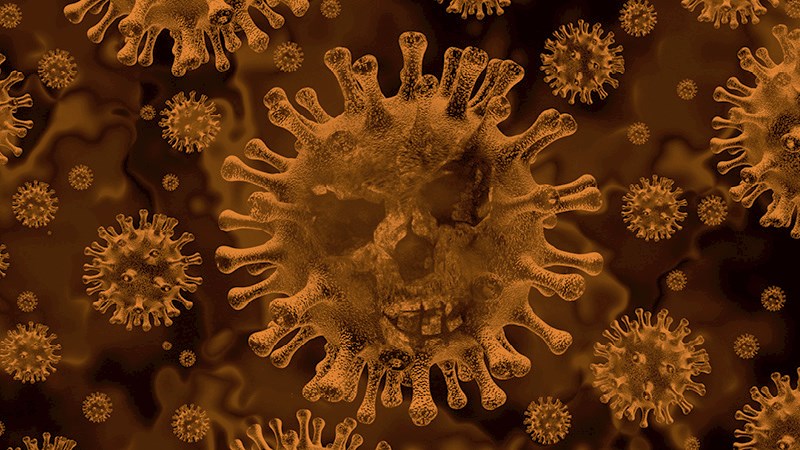 HABC COVID-19 UPDATES
As often as possible, HABC will continue to provide informative information to those we serve.  Click below to access helpful information.
Click Here
---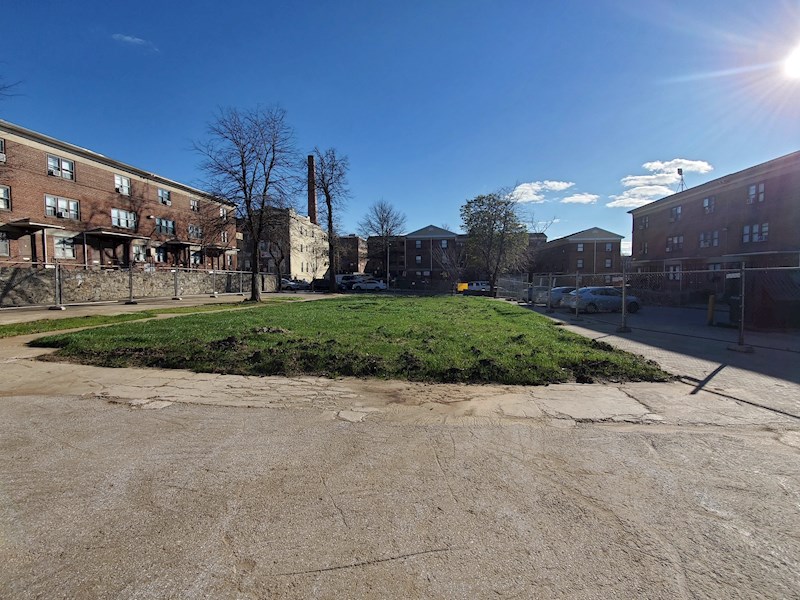 The Gilmor Greenspace Survey
The Gilmor Homes Greenspace Survey is now online. Click here to submit your ideas and suggestions for use of the open space at Gilmor.
Click Here
---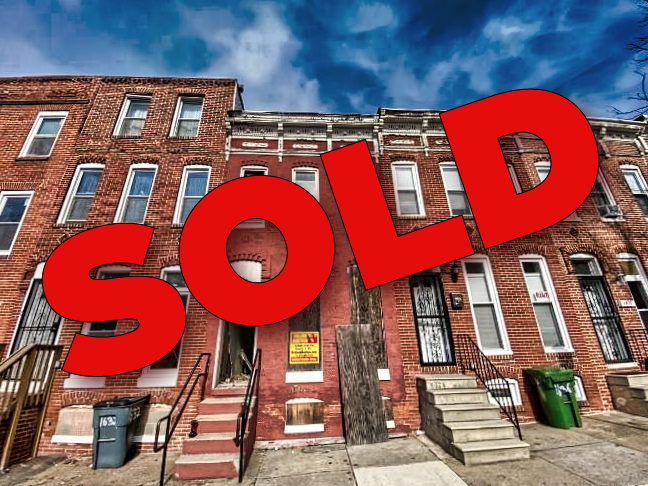 Housing Authority of Baltimore City Property Auction
Next auction dates coming soon. There are two ways to register for this virtual event online. Visit ashlandauction.com or contact the Ashland Auction group directly at 410-488-3124.

1320 N Mount Street

1326 N Mount Street

1328 N Mount Street

706 Cumberland Street

712 Cumberland Street

726 Cumberland Street

2416 W Franklin Street

2426 W Franklin Street

2434 W Franklin Street

1634 Ashland Avenue

1618 Gorsuch Avenue
Click Here
---
1937
The Housing Authority of Baltimore City (HABC) was established in 1937 to provide federally-funded public housing programs and related services for Baltimore's low-income residents.
HABC is currently one of the largest housing authorities in the country.
7,500
HABC has approximately 7,500 units in its public housing inventory.
13,000
HABC administers over 13,000 Housing Choice Vouchers.
43,000
HABC serves over 43,000 individuals through its Public Housing and
Housing Choice Voucher programs.
---
HABC is committed to affirmatively further fair housing by promoting non-discrimination, fair and equal housing opportunities and fair housing choice and to fostering inclusive communities. HABC implements its programs in a manner that is consistent with the fair housing laws, including but not limited to the Fair Housing Act and the Maryland and Baltimore City laws, which prohibit discrimination in housing or services directly or indirectly on the basis of race, color, religion, sex, national origin, age, familial status, disability, marital status, sexual orientation, gender identity, age and ancestry.