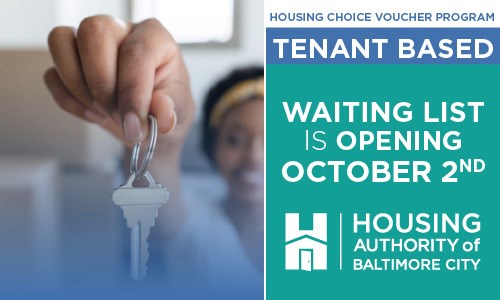 WAITING LIST 2023
The HCVP Tenant-Based Waiting List

OPENS SOON

!
The application submission period for the waiting list will be open Monday, October 2nd, 2023, from 9 AM through 11:59 PM, Friday, October 13th, 2023.

Click the button below or head to habc.org/TBWaitingList2023 for more info!
Learn More
---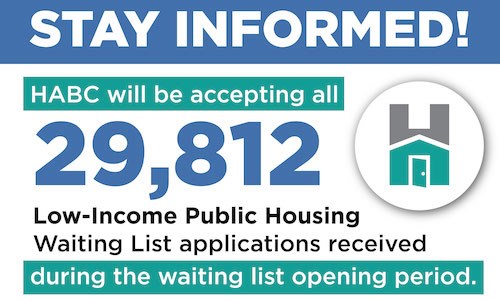 Outcome of Public Housing Waiting List
In response to the Housing Authority of Baltimore City (HABC) opening the Low-Income Public Housing Program (LIPH) wait list for the first time in four years, there were 29,812 applications received during the two-weeks in August.
Learn More
---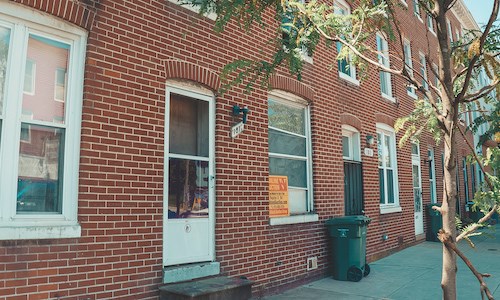 HABC Property Auctions
The next auction begins Tuesday, September 19th at 10:00 AM and ends Thursday, September, 21st. There are two ways to register for this virtual event online. Visit ashlandauction.com or contact the Ashland Auction group directly at 410-488-3124.

26 N Mount St

302 S Stricker St

516 N Gilmor St

2418 W Franklin St

1715 W Lexington St

1023 E Biddle St

1221 E North Ave

1613 Aisquith St

1831 Hope St

1819 N Montford Ave

1015 N Caroline Ave
See What's Available!
---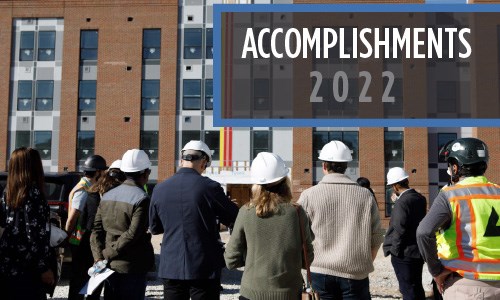 HABC Accomplishments 2022
The HABC 2022 Accomplishments Report is now available!
Click the button below to download the report.
Download the Report!
---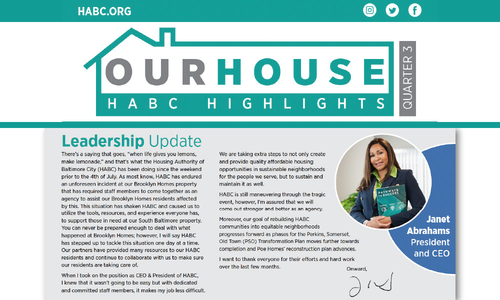 ---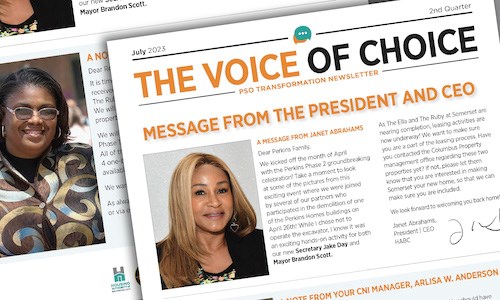 Voice of Choice 2nd Quarter 2023 Newsletter
Dear Returning Perkins Families, 
It is time to get ready to come to the newly redeveloped homes! You should have received a letter from the Somerset developer about leasing units at The Ella and The Ruby. There will be a total of 136 units that are available for our returning families. We will be utilizing the same relocation phasing system to lease the units at these two properties as we did to relocate you.
Download the VOC!
---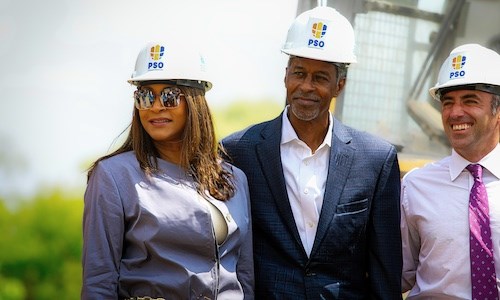 NEXT PHASE OF PERKINS PSO TRANSFORMATION!
The Housing Authority of Baltimore City (HABC), Mayor Brandon Scott and other local officials, development partners and community organizations held a ceremony today to mark the next phase of the Perkins, Somerset, and Oldtown (PSO) Transformation development.
Learn more about Perkins PSO!
---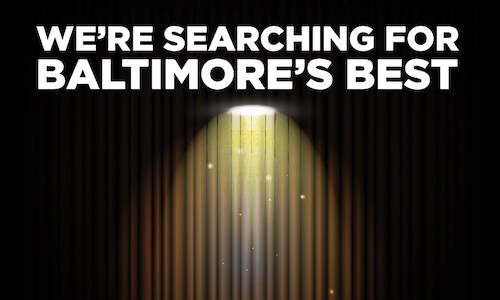 LOOKING FOR HABC OPPORTUNITIES?
GOT A GREAT ATTITUDE?

GOT THE SKILLS TO MATCH?
View current openings here.
---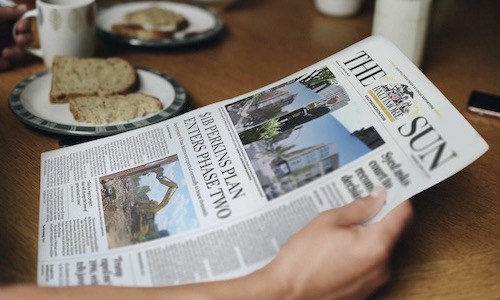 PSO Transformation Plan in 2023
---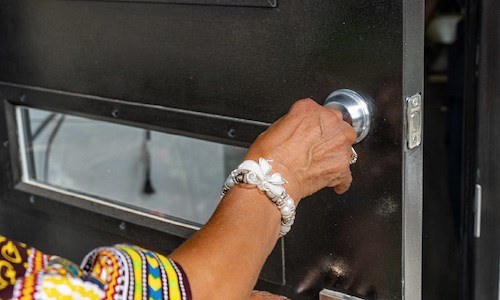 Landlord Leasing Incentives
The Housing Authority of Baltimore City (HABC) has established Landlord Leasing Incentives to provide increased housing options and opportunities for voucher holders while incentivizing owners to participate in the Housing Choice Voucher (HCV) program.
Click below to learn more!
Click Here!
---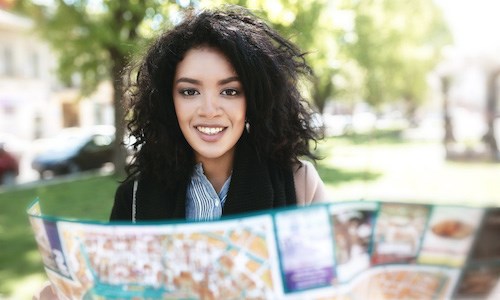 ---
HCVP Project-Based Senior Waiting List
---
These stats represent an approximate snapshot as of February 2023.
Download and Print the Current
Double-Sided At A Glance
What's Coming Up
There are no events scheduled at this time.
HABC is committed to affirmatively further fair housing by promoting non-discrimination, fair and equal housing opportunities and fair housing choice and to fostering inclusive communities. HABC implements its programs in a manner that is consistent with the fair housing laws, including but not limited to the Fair Housing Act and the Maryland and Baltimore City laws, which prohibit discrimination in housing or services directly or indirectly on the basis of race, color, religion, sex, national origin, age, familial status, disability, marital status, sexual orientation, gender identity, age and ancestry.