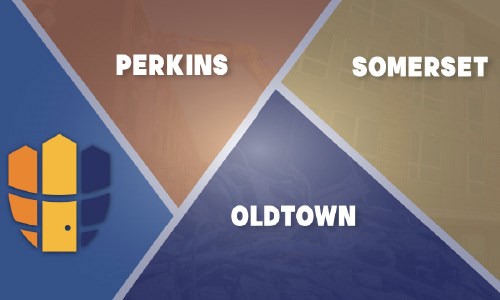 PSO Transformation Virtual Tour
LET'S GO PSO!
Take a virtual tour of the HABC PSO Transformation Initiative. See how far we've come, and where we are going!
Click Here!
---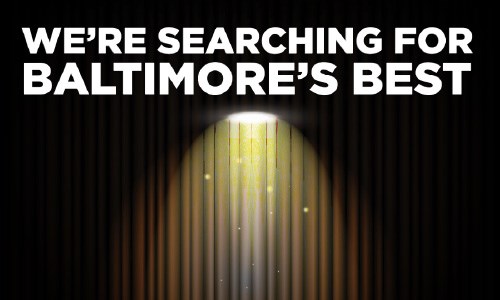 LOOKING FOR HABC OPPORTUNITIES?
GOT A GREAT ATTITUDE?

GOT THE SKILLS TO MATCH?
View current openings here.
---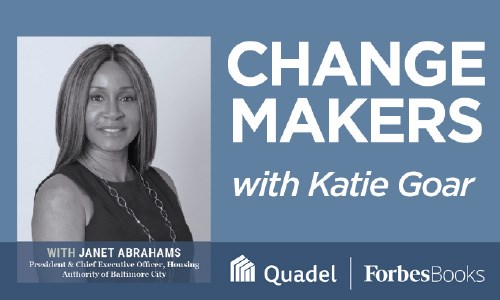 Janet Abrahams | HABC ChangeMakers
Katie Goar welcomes our very own ChangeMaker, Janet Abrahams on this two-part ForbesBooksAudio Podcast to speak about finding the right solutions for the affordable housing community.

Listen and share today!
---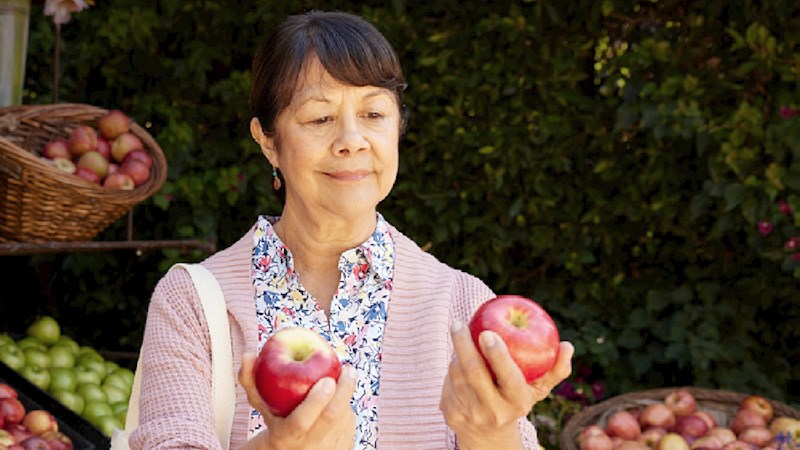 Medicare Open Enrollment
COMPARE NOW TO FIND THE RIGHT PLAN FOR YOU.
OCT. 15 - DEC. 7, 2022
Plans change every year. So can your health.
Even if you are happy with your current Medicare plan, check to see if yours is still the right one for you—your current plan may be changing.
Learn More
---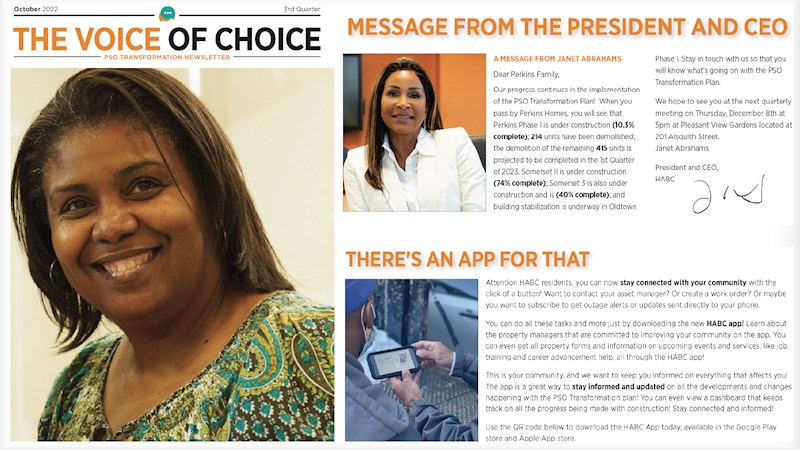 The Voice of Choice Q3 2022
Demolition, Demolition, and more Demolition! There has been a lot happening at the Perkins Homes site and demolition of the FINAL phases will begin before the end of the year.
Learn More!
---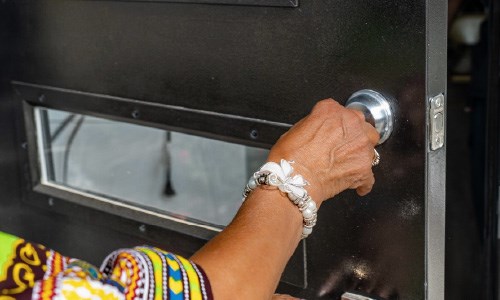 Landlord Leasing Incentives
The Housing Authority of Baltimore City (HABC) has established Landlord Leasing Incentives to provide increased housing options and opportunities for voucher holders while incentivizing owners to participate in the Housing Choice Voucher (HCV) program.
Click below to learn more!
Click Here!
---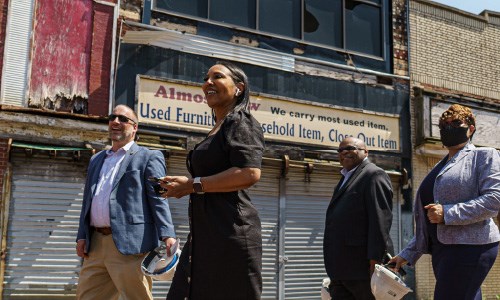 Updated PSO Transformation Plan
The updated Perkins Somerset Oldtown (PSO) Transformation Plan is now available for review. The comment period will run for 30 days and the deadline to submit all comments is October 27, 2022. Comments should be submitted via email to Jeannine.Dunn@habc.org.
READ NOW!
---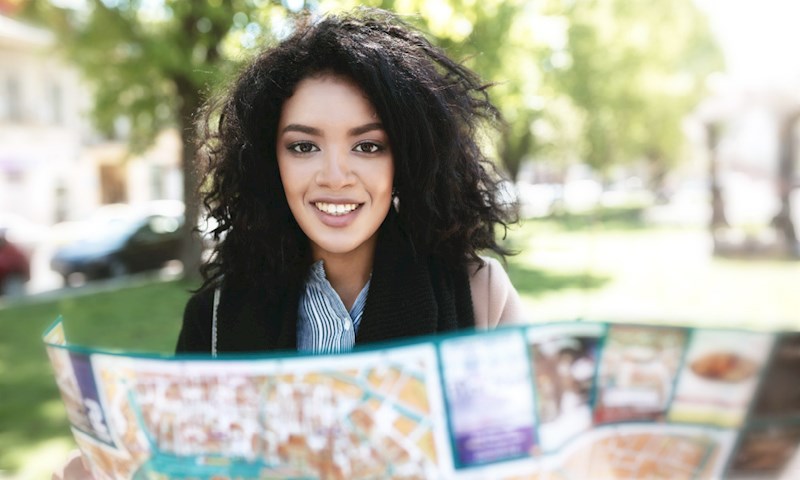 ---
---
These stats represent an approximate snapshot as of October 2022.
Download and Print the Current
Double-Sided At A Glance
HABC is committed to affirmatively further fair housing by promoting non-discrimination, fair and equal housing opportunities and fair housing choice and to fostering inclusive communities. HABC implements its programs in a manner that is consistent with the fair housing laws, including but not limited to the Fair Housing Act and the Maryland and Baltimore City laws, which prohibit discrimination in housing or services directly or indirectly on the basis of race, color, religion, sex, national origin, age, familial status, disability, marital status, sexual orientation, gender identity, age and ancestry.