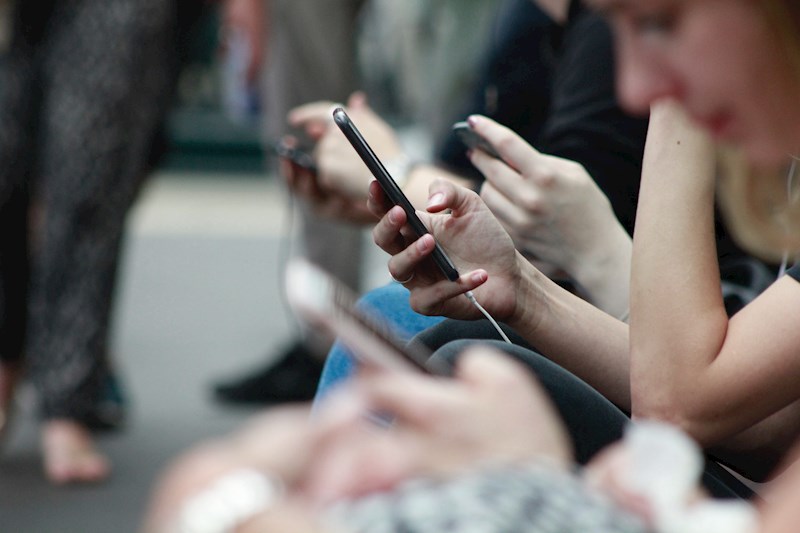 Economic Mobility
The Housing Authority of Baltimore City not only provides affordable housing, but supports the ability of an individual or family to improve their economic status, which is typically measured in income. HABC looks at Economic Mobility as connecting families to services, tools and our partners to increase their opportunities for economic mobility.
We are in the business of improving futures. Our agency's programs appeal to the belief of self-betterment through the My Goals and Family Self Sufficiency initiatives. Improvement of quality of life, skill sets and career placement under Jobs Plus and PACE, enhanced social mobility with Tickets to Work, and even a Home Ownership Program!
Click Here to Learn More
---
Youth Development
Our goal is to encourage well-rounded development of our youth from the cradle to career. Starting from toddler age with our, Our House Early Head Start, we want to encourage school readiness, especially in the areas of reading, math and social development.
We continue to encourage and support our elementary and middle school youth to succeed in school by providing homework assistance and after school programming through our partnership with the Boys & Girls Club. For youth who are college bound, we offer the opportunity to apply for our Rising Star Scholarship. In 2019, we celebrate our 10th year offering the Rising Star Scholarship.
Youth spending their time unemployed or at a job that does not provide any growth and exposure is not the goal of HABC. Our goal as an agency is to engage youth through collaborative partnerships and resources. We offer our young people opportunities to experience work in public and private sectors. We believe real world experiences build character and responsibility. Our intention is to help youth gain skills and educational opportunities to prepare for a successful future!
Senior Support
The Office of Resident Services coordinates resources and support services for our Seniors. We currently provide support through our Congregate Housing initiative, and service coordination efforts to our seniors. By providing this service, we are able to offer assistance needed to our Seniors so that they can continue living independently. 
The support services program is the Congregate Housing Services (CHS) Program. This program is certified and subsidized by the Maryland Department of Aging, for people 62 years of age and over who have some difficulty with essential activities of daily living. 
Enrollment is based on a sliding scale and is dependent on income. Some financial assistance may be available to those meeting established eligibility criteria.
The Office of Resident Services knows that a little bit of assistance can go a long way!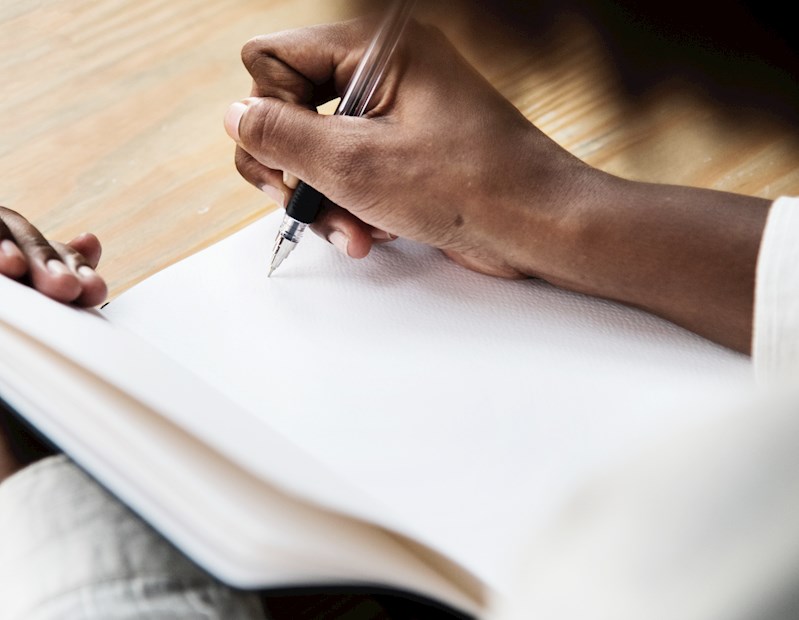 Personal Empowerment
ORS believes that personal empowerment is about taking control of your own life, and making positive decisions based on what you want. You will find the Office of Resident Services coordinates supportive services and crisis intervention to stabilize households and improve the overall quality of life. 
No matter what personal challenges you face, you can always make choices that give you control. 
Residents who visit the Office of Resident Services have access to core initiatives including Service Coordination, Pre & Post Occupancy Training, Connect Home, Community Power Day, Program and Coordinating Committees.  
Click Here to Learn More
---