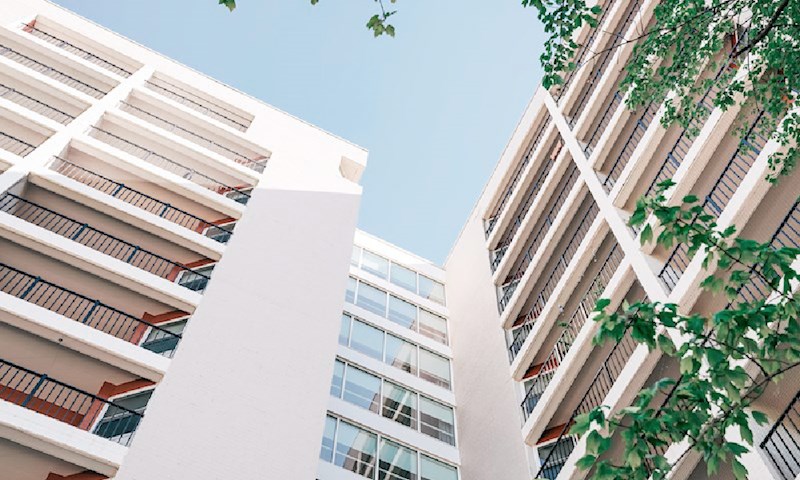 Map of Properties
If you would like to learn more about our properties in Public Housing, including their location, accessibility and available bedroom sizes, click the link below!
Click HERE to Access the Map
---
THE DO'S & DON'TS OF GOOD HOUSEKEEPING
We're here to help! Keeping your environment organized and clean is important to ensure that your household runs smoothly.

You are in charge of keeping your home clean and we have the perfect tips and resources to help you do that!

Watch the video or Download the PowerPoint Presentation
HABC provides long-term affordable housing to eligible families though the public housing program. If you need immediate shelter or help staying in your home, please contact the resources listed below for more information about immediate assistance:
 
Shelters:
Mayor's Office of Homeless Services
(P) Baltimore City Shelter Hotline: 443-984-9540, the hotline operates Monday-Friday from 8:30 AM to 4:30 PM
For a list of emergency shelters, coordinated access navigator sites, health care, and more click here.
 
211 Maryland
(P) 2-1-1 or 1-800-492-0618
For information on housing and shelter, click here.
 
 
Eviction Prevention:
Baltimore City Department of Social Services, Emergency Assistance for Families and Children
(P) 443-378-4600
For information on assistance to families to prevent eviction or pay heating bills, click here.
 
211 Maryland
(P) 2-1-1 or 1-800-492-0618
For information on preventing eviction, click here.