History of RAB
The Housing Authority of Baltimore City's Resident Advisory Board  was established in September 1968, when a group of residents met with then Housing Commissioner Robert C. Embry, Jr., to discuss tenant participation within the Housing Authority of Baltimore City (HABC). The decisions made regarding public housing affected their lives, and they wanted a voice. Commissioner Embry created the first-ever Resident Advisory Board (RAB). His goal was to foster open communication with public housing residents and HABC.
To establish the RAB, housing managers selected two board representatives from each development. The representatives were tasked with advising the Commissioner on public housing management issues. In October 1968, the newly created RAB held its first meeting with Commissioner Embry. In June 1970, Mrs. Lillian Jones, a tenant of Lakeview Towers, became the first tenant Chairperson of RAB. She subsequently became the first tenant to sit on the Housing Authority Commission. The League of Women Voters and Women Power were advocates and instrumental in helping RAB create its election procedures.
RAB members have become respected voices in the greater community, attending conferences and becoming active members on other city boards. Baltimore's RAB was and continues to be a model for other cities. Today, hundreds of cities have Resident Advisory Boards that serve thousands of residents who live in public housing. The Housing Authority of Baltimore City's RAB continues to serve the needs of individual developments, as well as those of the entire tenant population.
Current RAB Executive Board:
Levern K. Perrin, President
Belinda Blue, Vice President
Larnell Robinson, Treasurer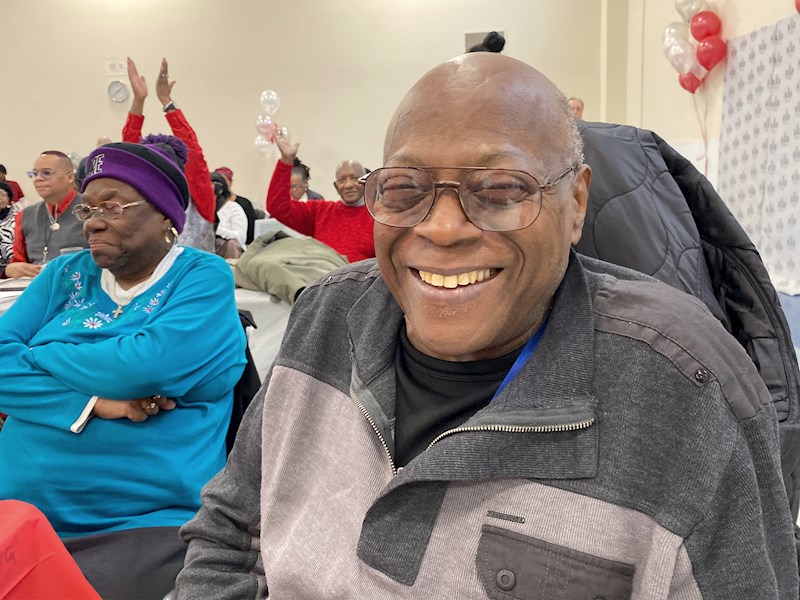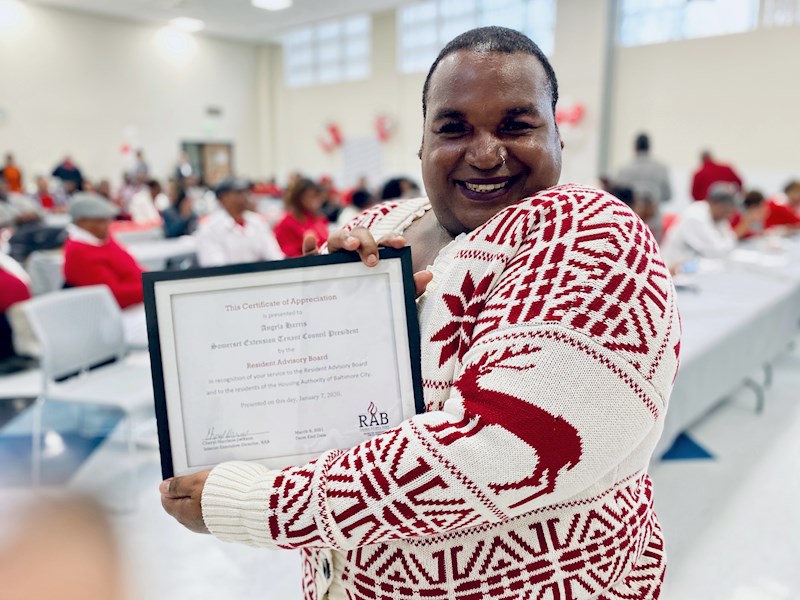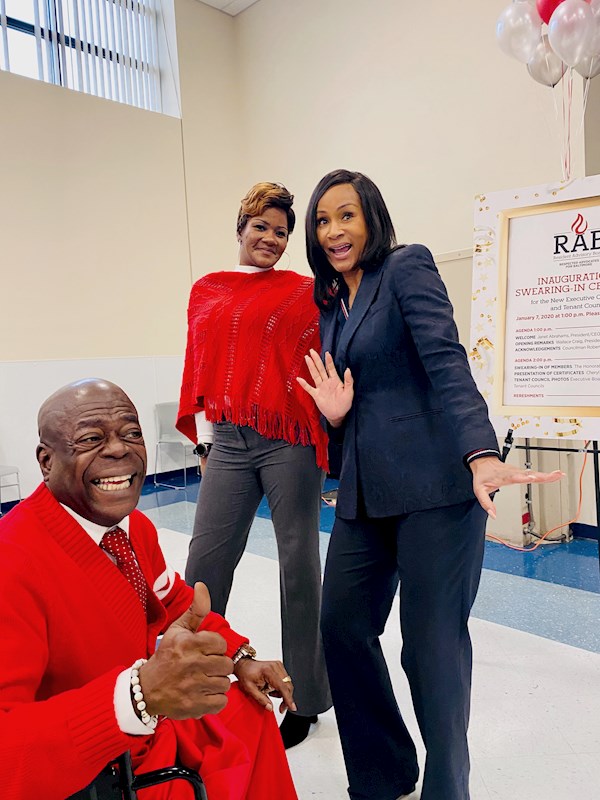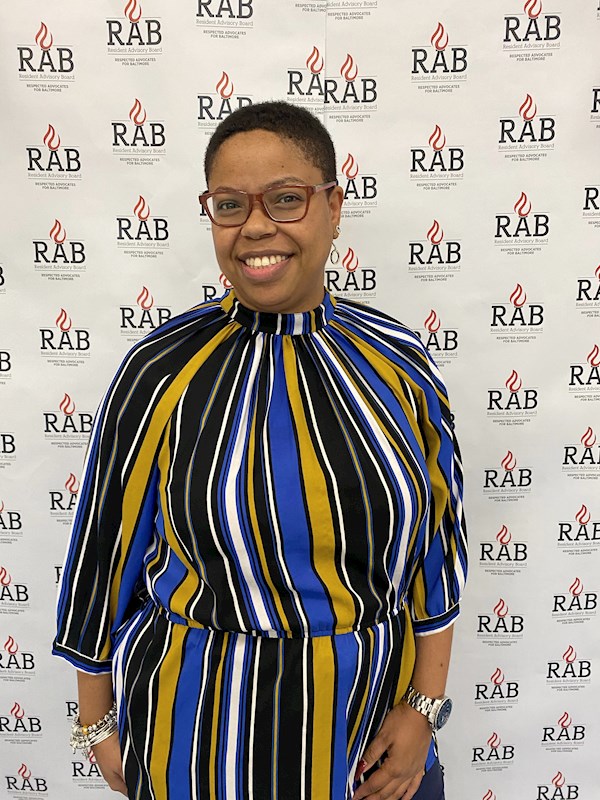 Resident Advisory Board Inauguration Moments
Selected Google Photo Album will show here.