The Commissioners on the Housing Authority of Baltimore City Board are appointed by the Mayor of Baltimore City. This diverse five-member board is the governing body for HABC. The responsibilities of the HABC Board of Commissioners include establishing policies and providing guidance on key operational and financial matters relating to HABC's housing programs.
HABC Welcomes the Newest Member to our Board of Commissioners!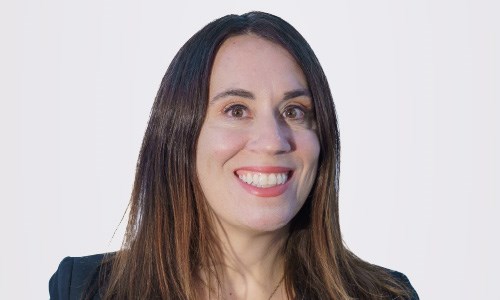 Marianne Navarro, Commissioner
HABC's newest Board of Commissioners member has extensive experience in senior-level real estate development. She has demonstrated success in project and program management, leadership, and public/private partnerships, land use, and economic inclusion matters.
Meet Commissioner Navarro!
---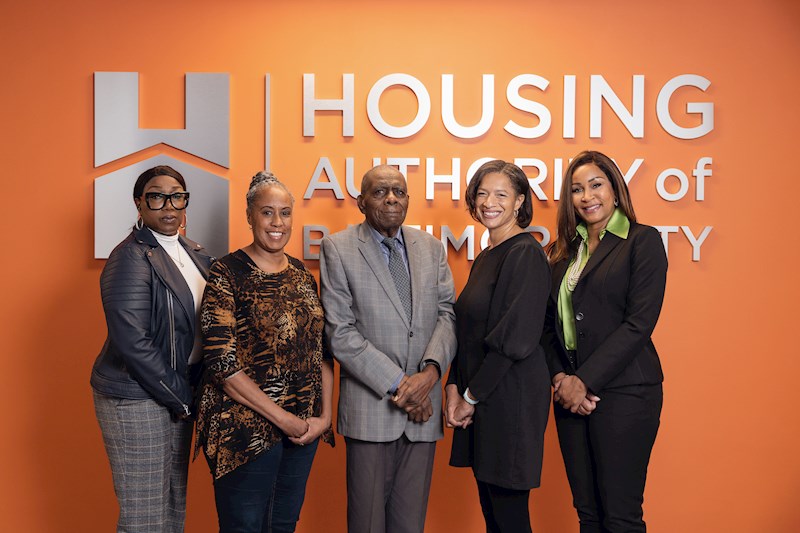 Board Meetings
The Board of Commissioners Meeting is generally held at 4:00 p.m. on the third Tuesday of each month. The meetings are held at 417 E. Fayette Street, 3rd Floor Conference Room. Throughout the year, meetings are also held offsite at select public housing developments.
For additional meeting information, please contact Candice Jones directly at 410-396-6996.
All changes to the HABC Board Meetings will be noted on this page, as well as, on the events calendar.
What's Coming Up
There are no events scheduled at this time.