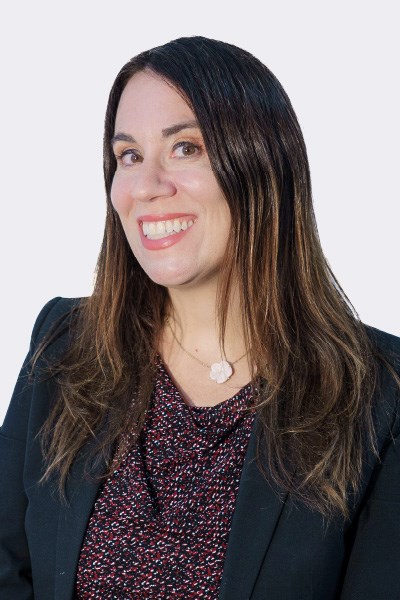 HABC's newest Board of Commissioners member, Marienne Navarro, has extensive experience in senior-level real estate developing which proved fruitful after demonstrated success in project and program management, leadership, and public/private partnerships, land use, and economic inclusion matters.
Prior to breaking into the world of securing landholdings, Navarro attended some of the top institutions in Maryland, like Towson University, University of Maryland, College Park, and Johns Hopkins University.
In 2013, Navarro began working at the Baltimore City Department of Housing & Community Development as a Neighborhood Liaison & Anchor Institution Coordinator and has taken her award-winning community development skills to Erickson Senior Living as the Director of Entitlements & Business Strategy.