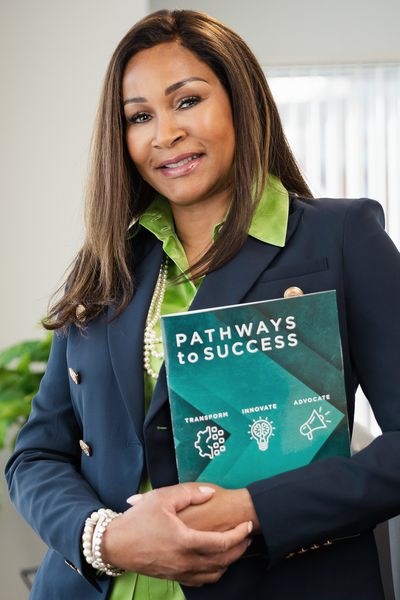 Janet Abrahams
President and Chief Executive Officer
Ms. Abrahams' career in public housing administration spans more than 20 years in which she has played key roles in developing innovative approaches to improving affordable housing communities and the quality of life for its residents. During this time, she served at three large housing authorities including the Chicago Housing Authority (CHA), the Newark Housing Authority (NHA), and most recently the New York City Housing Authority (NYCHA), the largest housing authority in the nation.
At NYCHA, Ms. Abrahams had the privilege of being the first Senior Vice President for NextGeneration Operations, a strategic property management program designed to improve maintenance and repair service at targeted developments. The success of the program is attributed to her leadership, the collaboration with public housing residents, and increased staff accountability. Ms. Abrahams' portfolio included direct management of 67,000 units in 57 consolidated developments with a budget in excess of $70 million. Prior to joining NYCHA, Ms. Abrahams served for almost 10 years as Chief Operating Officer at the Newark Housing Authority, the eleventh largest public housing authority in the nation, where she managed all agency operations. Before Newark, she was Assistant Director of Operations at the Chicago Housing Authority, the country's third largest housing authority.
Ms. Abrahams holds a Bachelor of Science degree from Norfolk State University and a Master's degree in Public Administration from Kean University.