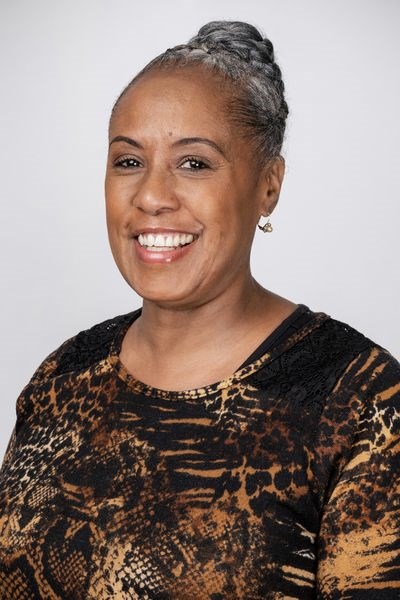 Ms. Jones has been a resident of Bel-Park Tower since 2009. She became the President of the Bel-Park Tower Tenant Council and an active member of the Resident Advisory Board (RAB) as a RAB Delegate in 2014.

Ms. Jones filled the position of the Policy Committee Chairperson in late 2014. She was appointed by Mayor Rawlings-Blake to the Housing Authority of Baltimore City (HABC) Board of Commissioners in November 2016, and is the Vice Chairperson of the Resident Services, Incorporated Board of Directors.

Ms. Jones is the proud single mother of one son, being raised in the urban communities of LePort, Texas and Baltimore City. Her passion is to ensure that not only her son but all youth, and residents are treated fairly with systemic opportunities to increase their ability to overcome negative stereotypical labels that have been assigned to our community. She is a faithful member of Liberty International Ministry, where she is endeavoring to become a Minister.