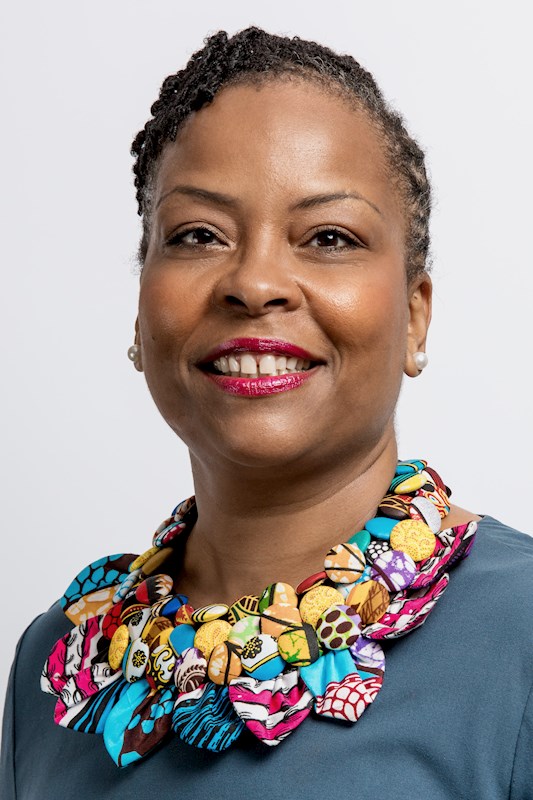 Ingrid Antonio
Senior Vice President, Communications
In this role, Ms. Antonio ensures the Office of Communications is strategic in promoting the HABC brand, mission and strengths both internally and externally. In this position she supports best practices for the agency, content strategies and mediums of engagement to essential audiences.
She holds a B.S. in Mass Media Arts and Broadcast Journalism from Hampton University. Ms. Antonio began her career at Black Entertainment Television, as the Executive Assistant to the Vice President of Syndicated Television and Special Projects in 1991, where she spent rewarding years contributing as a field producer and special projects coordinator. Later, she transferred her administrative and production skills to advance her career in some of the most competitive newsroom markets on both sides of the camera as an Assignment Editor and Reporter.
Ms. Antonio brings a unique blend of private industry and city government experience to HABC. Prior to this position, she was selected as the National Spokesperson for the National Peanut Board. She also served in Public Health Emergency Preparedness and as a Public Information Officer for the Baltimore City Health Department. Ms. Antonio enjoys spending time with her family, and giving back to the community she serves.