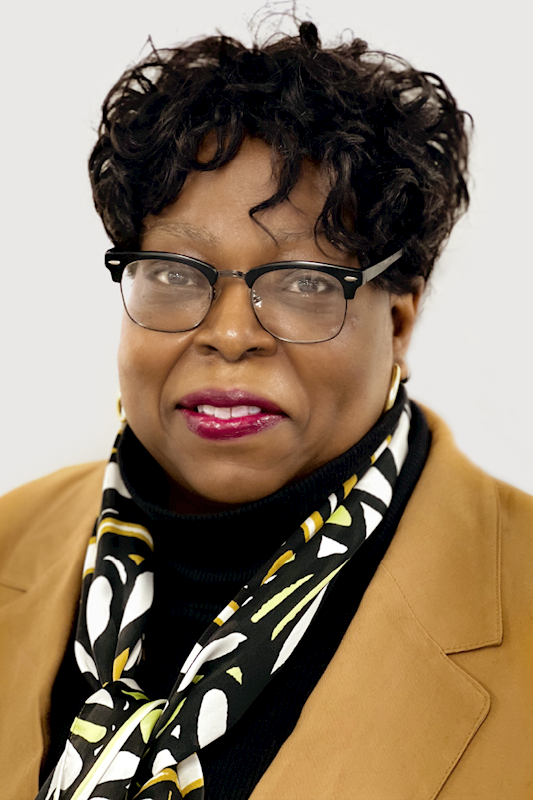 Stephenie Horton
Senior Vice President, Fair Housing EEO
Ms. Stephenie Horton joined the HABC team in October of 2018 as the Senior Compliance Manager. She was promoted in September of 2021 to Senior Vice President of Fair Housing, where she is responsible for supervising the agency's compliance with federal, state, and local fair housing requirements.
Stephenie Horton has worked in the public housing industry for over 25 years. She started as a staff attorney for the Chicago Housing Authority (CHA), then was promoted to Director of Housing Compliance, when CHA embarked on its Plan for Transformation. She relocated to Richmond, Virginia in 2012 where she held several positions at the Richmond Redevelopment and Housing Authority, including Chief Operating Officer.
Stephenie received her undergraduate degree in Urban and Regional Studies from Cornell University, Ithaca, New York and her Juris Doctor from DePaul University, Chicago, Illinois. She has also received numerous housing related certifications including Real Estate Management, Housing Choice Voucher Executive Management, Public Housing Management, Project Based Voucher Specialist, and Low Income Housing Tax Credit Specialist.