The Housing Authority of Baltimore City's (HABC) "Everybody is at Risk" COVID-19 prevention and awareness campaign has partnered with the legendary hip hop group the Sugarhill Gang to help spread the word about wearing facial coverings to stop the spread of the virus. Take a look at the innovative, exciting way we are getting the word out to keep our communities safe. The Sugarhill Gang, the trailblazing artists with the first rap single to become a Top 40 hit on the Billboard Hot 100 with "Rapper's Delight", learned of HABC's comprehensive efforts to inform and advise residents on best practices to stop the spread of COVID-19 and offered to support the "Everybody is at Risk" campaign.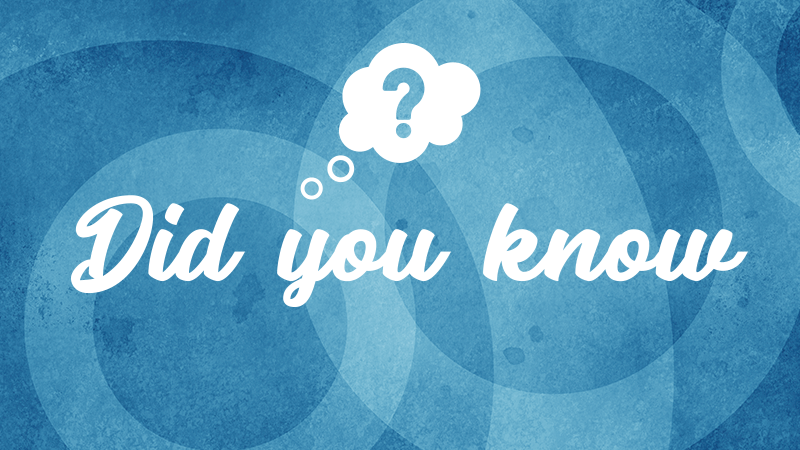 Did You Know
The Housing Authority of Baltimore City (HABC) continues to closely monitor developments related to the Novel Coronavirus (COVID-19) pandemic. Your
safety and the safety of our employees remains of utmost importance to us. We appreciate your patience and cooperation as we work through these challenges.

Click the link below to our FREQUENTLY ASKED QUESTIONS (FAQ).
Click Here
---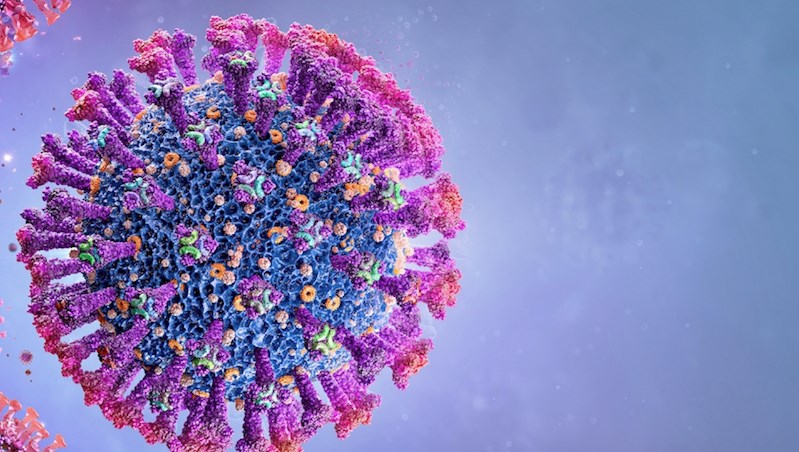 HABC Responds to COVID-19
Click below for more information on how HABC is responding to COVID-19
Click Here
---
Selected Google Photo Album will show here.
February 3, 2021
On Friday, February 5, 2021, at 10:45 The HABC Board of Commissioners will hold a Special Virtual Board meeting.
To join as an attendee, click here.
January 25, 2021
COVID-19 EXECUTIVE ORDER UPDATE: To read the latest revisions to Baltimore City's Mayoral Executive Order please click here.