Thank you for your interest in working at the Housing Authority of Baltimore City (HABC). A career with HABC offers exciting challenges and a variety of unique career opportunities all focused on providing reliable, high-quality services to the public.
We are a collective team of people working in a wide range of professional and administrative positions within Baltimore City. We are committed to providing challenging and rewarding career opportunities and maintaining a diverse workplace where employees can develop and grow.
HABC employees are dedicated to providing and inspiring affordable housing solutions to enable low-income members of our community in Baltimore City to achieve financial stability and self-reliance.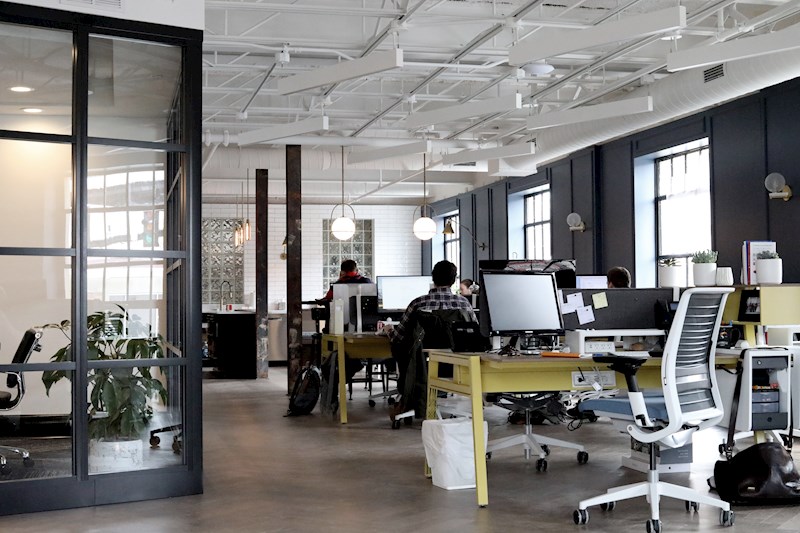 Benefit Package
We offer a competitive package of employee benefit programs that supports recruitment and retention objectives and is designed to meet the diverse and changing needs of our employees.
HABC's comprehensive benefit package includes:
Paid Holidays

Paid Vacation

Medical Insurance

Dental Insurance

Life Insurance

Vision Insurance

Pharmacy Coverage

Retirement Program
Safety Office
This office shall provide safety rules and regulations for resident fire drills as well as staff OSHA regulations. The Safety Officer works with Operations and HABC's insurers to provide a safe and controlled environment for our residents and staff.