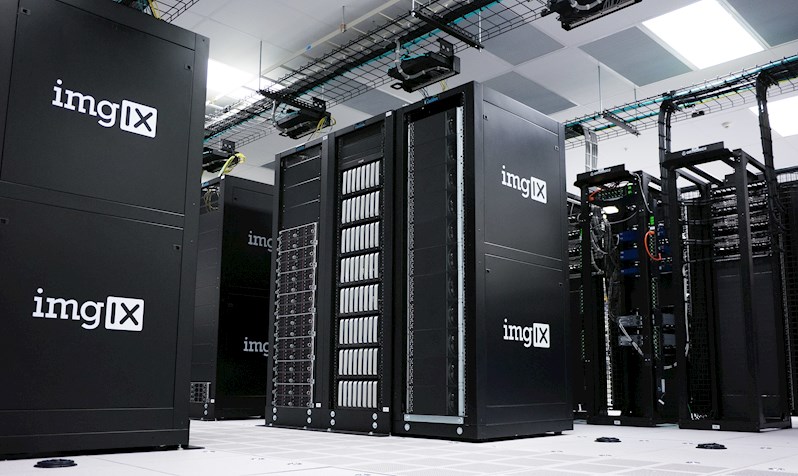 Information Technology Division
The Information Technology Division of the Housing Authority of Baltimore City, has the responsibility to set information technology standards; review and approve departmental information technology strategic plans; be involved in the planning, design, and operation of information technology systems; manage central information technology systems, as well as telecommunications service for the agency.  Each of these items play a valuable role in quality service delivery to Baltimore City residents, employees, and visitors.
Our Mission 
Our mission is to provide information services in partnership with Housing Divisions and other city agencies to better serve Baltimore City residents.


Our 'Vision Statement'
Quality information services in support of quality Housing and comprehensive and supportive Community Development.