What is it?
The Housing Authority of Baltimore City's Family Self-Sufficiency Program (FSS) is a program that helps families establish and achieve economic independence and self-sufficiency. Program participants receive training and services based on their specific needs. The program assists families in accessing the necessary public and private resources to establish career goals, receive training and secure employment. Monetary incentives are provided to successful program graduates.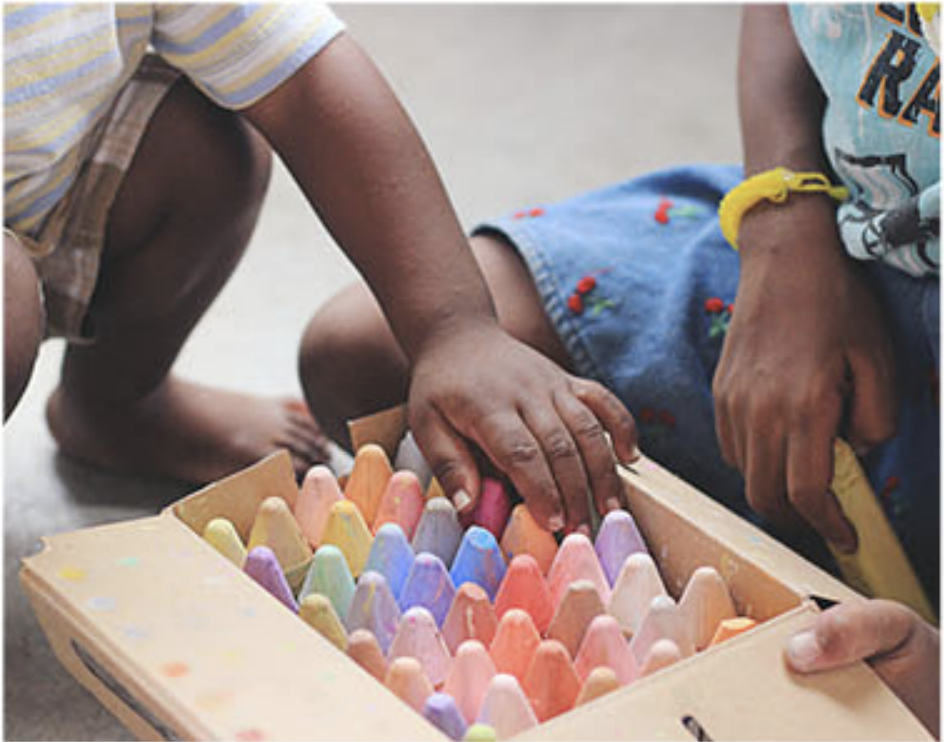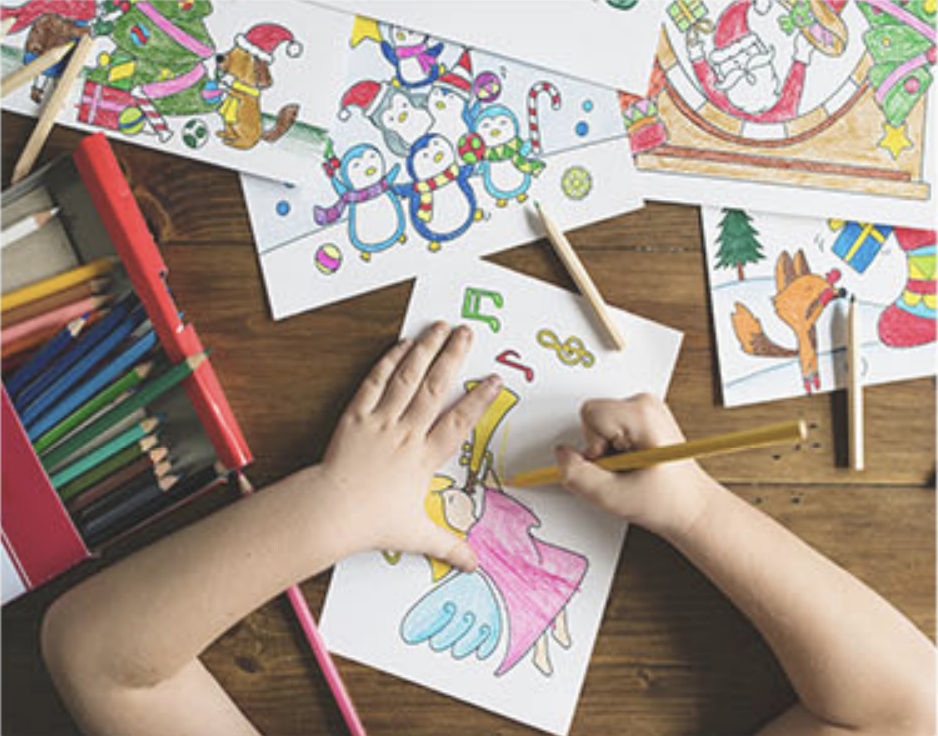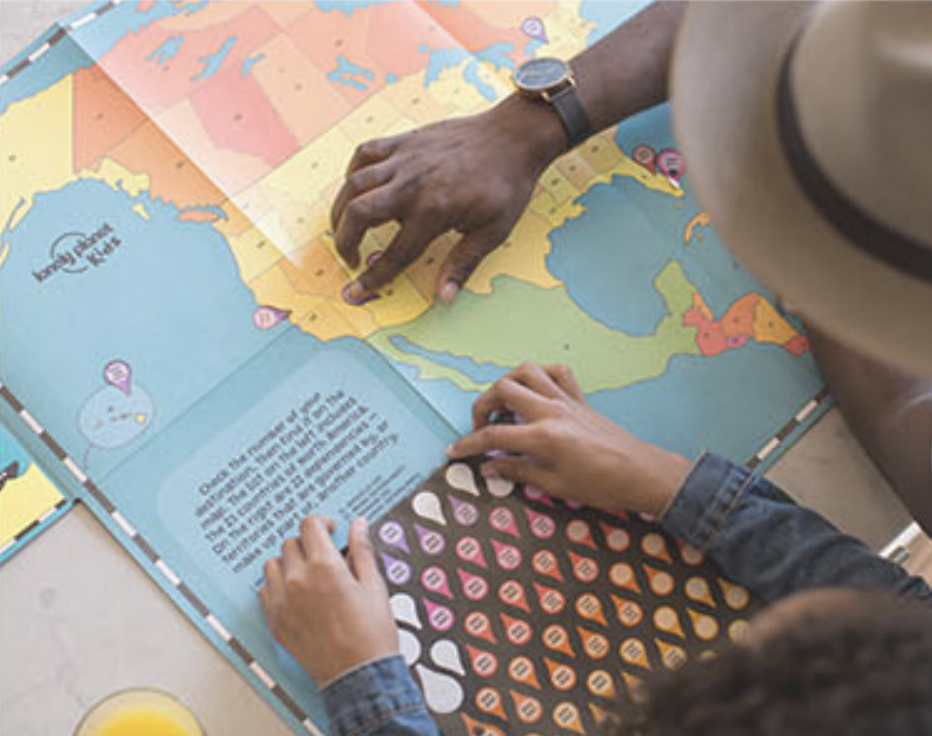 Who is eligible?
Residents of Baltimore City Public Housing and Housing Choice Voucher Program are eligible. Program participants must be the head of the household; after the head of the household enrolls, other residents age 18 years and older on the lease can participate.
What are the benefits?
Financial incentives may assist successful FSS Program graduates to take the next step towards homeownership, purchasing a vehicle, opening a business or pursuing higher education.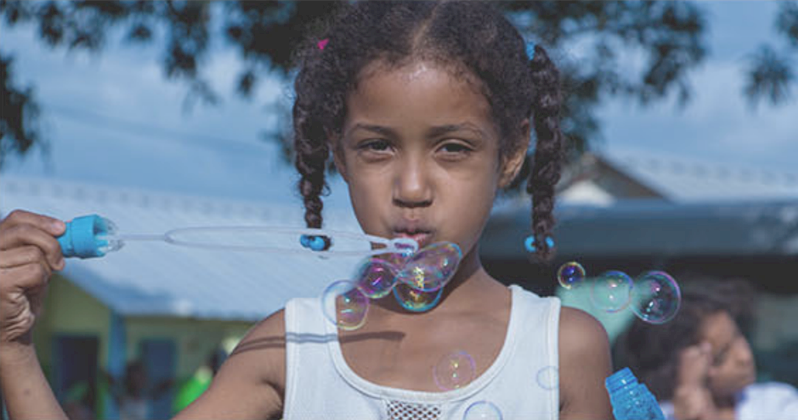 How much does it cost?
The services are provided at no cost to eligible families.
How do you get involved?
Contact the program office for more information.
Family Self-Sufficiency Program
201 N. Aisquith Street
Baltimore, MD 21202
(410) 396-6197
Monday - Friday
8:30am - 4:30pm