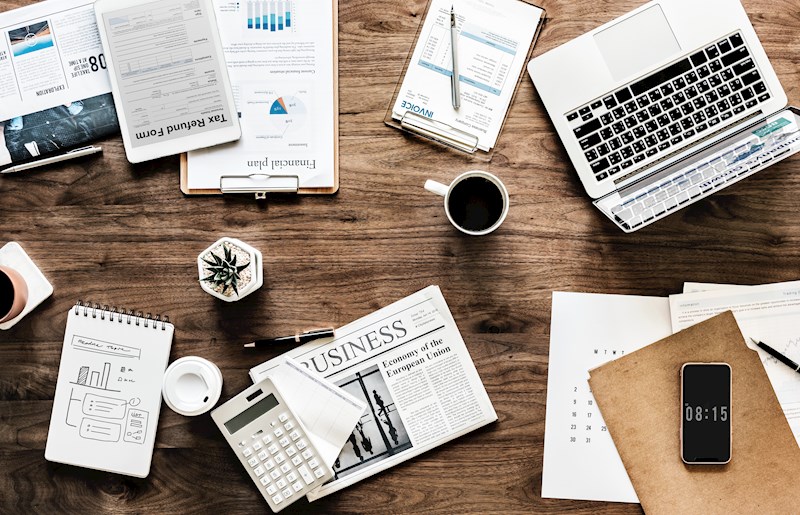 Office of Communications
The Housing Authority of Baltimore City is committed to providing information in an efficient and transparent manner.
HABC's Office of Communications is dedicated to helping the agency promote the 4Cs of HABC - Community. Collaboration. Customer Service. Communication.
In addition to being responsible for marketing and promotions of the agency, HABC's Office of Communications supports an open dialogue between the agency staff, residents, media, community and the general public.
Contact Us
---